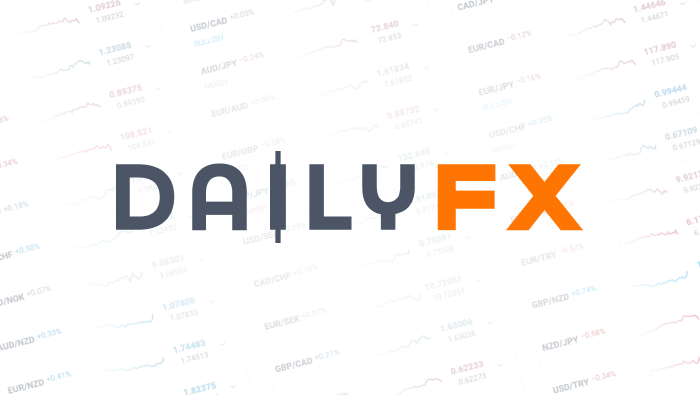 Guest Commentary: Gold & Silver Weekly Outlook for September 24-28
During last week, gold and silver prices remained nearly unchanged, despite the FOMC decision to commence with QE3. There were several reports that were published during last week that may have had a modest effect on the bullion market. These reports were: the Philly Fed index rose by 5 points but was still negative; U.S jobless claims remained high at 382k. Here is a short outlook for September 24th to 28th.
The video report has an outlook of gold and silver for the main publications and events that may affect precious metals during September 24th to 28th. Some of these reports include:
Wednesday – U.S. New Home Sales: in the previous report (regarding July 2012), the sales of new homes rose to an annual rate of 372,000 – a 3.6% gain (month over month); if the number of home sales will continue to rise, it may further indicate a sign of some recovery in the U.S real estate market which may also affect the strength of the USD;
Thursday – U.S Core Durable Goods: As of July, new orders of manufactured durable goods rose by $9.4 billion to $230.7 billion; if this report will continue to be positive then it could pull up not only the US dollar but also commodities;
Thursday – Final U.S GDP 2Q 2012 Estimate: This will be the final estimate of U.S's second quarter 2012 real GDP growth. In the recent estimate the U.S GDP in the second quarter grew by 1.7%. This shows a decrease in the growth rate for the US's GDP. If there will be a sharp shift in this estimate it could also affect not only the US dollar but also commodities.
Thursday – U.S. Pending Home Sales: in the recent report the pending home sales index rose by 2.4% (M-over-M). These data are another indicator for the changes in America's real estate market; based on last week's results on housing starts the pending sales may continue to rise. In such a case US dollar may rally;
In conclusion, I guess gold and silver will continue to trade with an unclear trend during the week, unless of course there will be a big announcement. This could include the recent talks over the Greek debt or an announcement from China to add some additional plans to stimulate the Chinese economy. The FOMC decision to launch QE3 is likely to keep having some lingering effects on the prices of bullion. The upcoming ECB President speech could also affect the Euro. The main U.S reports of the week will be the U.S core durable goods, home sales (new and pending), final estimate of GDP and jobless claims. If these reports will show growth, this could rally the commodities and stocks markets. The Chinese manufacturing survey could adversely affect commodities rates if the index will decline. The reports from Europe including German retail sales and EU monetary development and the Italian bond auction could affect the market sentiment towards the Euro, which could in turn affect commodities rates.
By: Lior Cohen, M.A. in Economics, Commodities Analyst and Blogger at Trading NRG
Would you like to see more third-party contributors on DailyFX? For questions and comments, please send them to research@dailyfx.com
DailyFX provides forex news and technical analysis on the trends that influence the global currency markets.