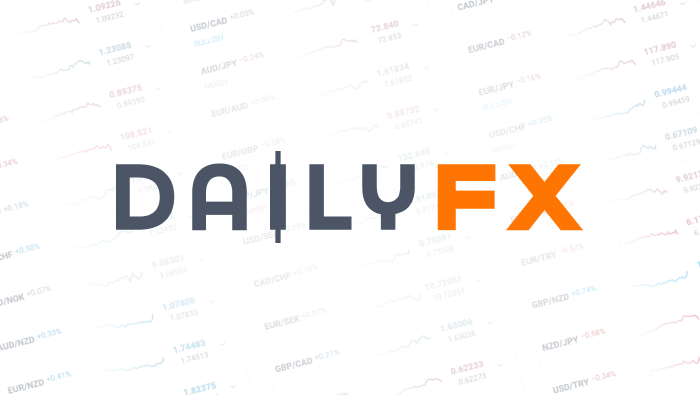 Guest Commentary: Gold & Silver Weekly Outlook 08.27.2012
During last week gold and silver hiked after they had remained nearly unchanged during the first couple of weeks of August. The renewed expectations that the Fed will issue another stimulus plan in the near future were ignited following the minutes of the FOMC meeting. There were also speculations that the ECB will issue a bond purchase program. In the meantime there were other reports that may have had a modest effect on the bullion market such as the rise in American new home sales during July and the increase in U.S. jobless claims by 4k to 372k.
The video report has an outlook of gold and silver for the main publications and events that may affect precious metals between August 27th and August 31st. Some of these reports include:
Tuesday – U.S Consumer Confidence: The current expectations are that the upcoming index may rise again; this report might affect commodities markets;
Friday – Bernanke's Speech: Following last week's publication of the minutes of the FOMC meeting and the renewed expectations for another FOMC monetary intervention, many will look towards Bernanke's speech that could hint of the Fed's future steps. The title of the speech is "Monetary Policy since the Crisis";
In conclusion, I guess precious metals will continue to trade up but at a lower rate then they did during last week. The effect of the minutes of the FOMC meeting, and the rekindled expectations of another QE program, could have some lingering effects on the bullion market especially if Bernanke will drop a hint in his upcoming speech at Jackson Hole. There are several other reports that could affect precious metals rates to move in different paths: if the U.S housing market – the pending home sales– will continue to dwindle this could positively affect bullion rates; other U.S reports including GDP and factory orders could affect the USD; if China's manufacturing PMI will edge down below the 50 mark, this could adversely affect commodities rates. Finally, if the Euro, Aussie dollar and other exchange rates will rally against the USD, this trend could pull up precious metals.
For further reading: Weekly Outlook Financial Markets for August 27-31
By: Lior Cohen, M.A. in Economics, Commodities Analyst and Blogger at Trading NRG
Would you like to see more third-party contributors on DailyFX? For questions and comments, please send them to research@dailyfx.com
DailyFX provides forex news and technical analysis on the trends that influence the global currency markets.