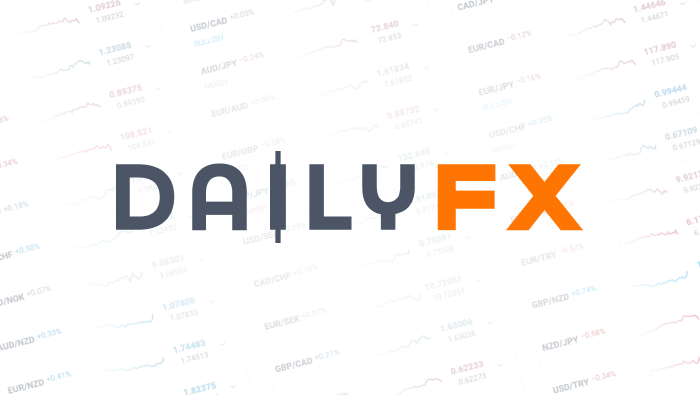 Guest Commentary: Gold & Silver Weekly Outlook 08.20.12
During last week precious metals didn't do much. There were several reports that were published but none of them seem to have had a substantial impact on precious metals: the Philly Fed Index rose but was still negative, i.e. the manufacturing conditions haven't improved. U.S housing starts fell during July. The American core CPI rose by 0.1% during July; the U.S PPI excluding food and energy, by 0.4%; Euro Area GDP contracted by 0.2% during Q2 2012; U.S retail sales increased by 0.8%, and finally U.S. jobless claims rose by 2k to 366k.
The video report has an outlook of gold and silver for the main publications and events that may affect precious metals between August 20th and August 24th. Some of these reports include:
Wednesday – Minutes of July's FOMC Meeting: Following the latest FOMC meeting, in which it was decided to keep the monetary policy unchanged without introducing any additional stimulus plans, the bullion market reacted to this news – bullion declined the next day. The minutes of the recent FOMC meeting might add some insight behind this non-decision and the future steps of the FOMC;
Thursday – Flash Euro Area Manufacturing PMI (August 2012): In the previous report regarding July 2012, the Euro Zone Manufacturing PMI declined to 44.1. This report will provide an indicator to the economic progress of the Euro zone and the leading economies' manufacturing conditions; this news, in turn, might affect the Euro/USD and consequently commodities;
In conclusion, I guess precious metals will continue to move in their respective range they have been trading in the past several weeks. These precious metals might resume their general downward trend especially if the minutes of the FOMC won't offer any clues to the future steps of the FOMC. There are several other reports that could affect precious metals rates to move in different directions: if the U.S housing market – the new and existing home sales reports– will continue to show little progress this could positively affect bullion rates; if the manufacturing PMI reports for China and EU will remain below the 50 mark, this could adversely affect commodities prices. There are renewed guesses that EU and China will issue, in the near future, a stimulus plan. If there will be actual news to support these guesses, then this may result in commodities trading up.
For further reading: Weekly Outlook Financial Markets for August 20-24
By: Lior Cohen, M.A. in Economics, Commodities Analyst and Blogger at Trading NRG
Would you like to see more third-party contributors on DailyFX? For questions and comments, please send them to research@dailyfx.com
DailyFX provides forex news and technical analysis on the trends that influence the global currency markets.