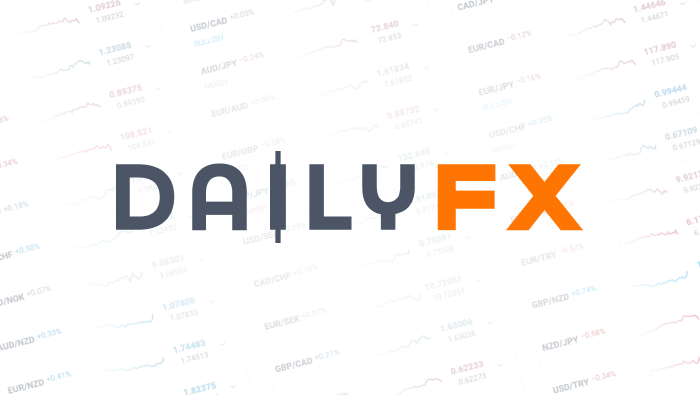 Guest Commentary: 5 Points on When to Go Pro
Most forex traders do it while having a day job, some trade during their free time, and some do it when the boss isn't looking. And some think or dream of quitting their job and going pro – making a living out of forex trading.
When can this be done? Here are 5 important points:
At least a year of profitable trading: In order to evaluate if you have the basis for trading forex as a profession, a full year of successful "internship" is necessary. During the course of a year, you've seen many different phenomenons in the markets. This is minimal experience.
Significant income for three months: Are you already making a significant monthly income from trading? Significant means that it pays the rent or mortgage covers a big savings plan or is a sizable portion of your overall income.
Plan for scaling up: Making a significant sum from trading is great, but can you scale it up to making a living? How? Take the time to make a plan on how your trading routine will be – your timetable is different when you don't have a day job. The free time needs to be successfully utilized from day one.
Deep pockets. In deep pockets, I don't mean being rich. If you would be rich, you wouldn't need any trading, would you? I mean that you can continue your life as usual for some time with your current income from forex. Given that you don't scale quickly, you'll need money to cushion your expenses. The more money you have, the more patience you'll have with full time trading, the greater chance you'll have to succeed.
Plan B: Following the previous point, you need a Plan B in case it doesn't work out. This could be returning to your previous job, pursuing another path, etc. If you know the worst case scenario, you'll clear out the uncertainty and you'll have a better chance to succeed.
What do you think? Any pro forex trader out there with a good tip?
Further reading: 5 Most Predictable Currency Pairs – Q3 2012
By Yohay Elam, Forex Crunch
Would you like to see more third-party contributors on DailyFX? For questions and comments, please send them to research@dailyfx.com
DailyFX provides forex news and technical analysis on the trends that influence the global currency markets.