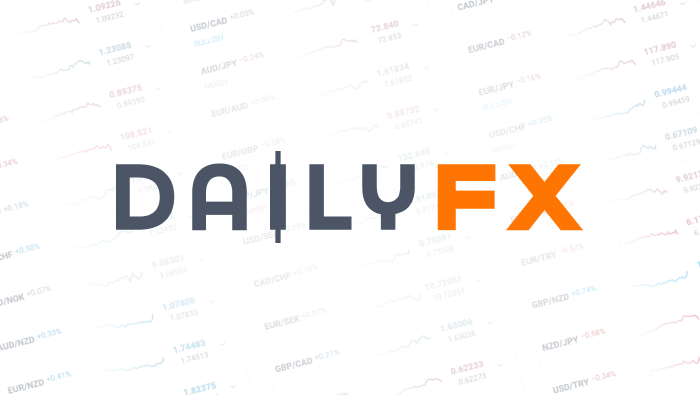 Guest Commentary: Gold & Silver Weekly Outlook 08.13.2012
During last week gold and silver edged up. There weren't too many events that affected the bullion or forex markets. There were several reports that came out during the week but none of them seem to have a substantial effect on precious metals. The U.S trade balance deficit declined during June; U.S. jobless claims declined last week by 6k to 361k.
Gold increased during last week by 0.84%; further, during said time the average rate was 0.52% above last week's rate. Silver, also rose on a weekly scale by 0.94%; further, the average rate increased by 1.38% to reach $28.04/t oz. Furthermore, during last week the SPDR Gold Shares (GLD) also rose by 1.04% and settled by August 10th at 157.18.
The video report presents an outlook of gold and silver for the main publications the main publications and events that may affect precious metals between August 13th and August 17th. Some of these reports include:
Tuesday – Euro Area GDP 2Q2012 Report: Euro Stat will publish the GDP growth rate of the Euro Area. According to the previous report, during the first quarter of 2012, the Euro Area GDP didn't grow (Q-o-Q). This news might affect the Euro; the current expectations are of another a low growth rate or even another contraction for the second quarter;
Thursday – U.S. Housing Starts: the U.S Census Bureau will publish the U.S housing starts update for July 2012; this report was historically correlated with gold– as housing starts increased, gold tended to fall the following day (even when controlling to the U.S dollar effect);
Thursday – Philly Fed Manufacturing Index: This monthly survey measures the manufacturing conditions. In the previous July survey, the growth rate rose to -12.9 in July. If the index will remain negative it may adversely affect commodities.
In conclusion, I guess the precious metals prices will moderately trade up during the upcoming week. There are several reports that could pressure up precious metals rates: the housing starts and building permits might decline; the Philly Fed index could further rise; the ECB President could announce he's plan to offer loans to struggling countries such as Spain and Italy. On the other hand, if the Euro Area GDP will not expand it could adversely affect the Euro which could pressure down bullion rates. Finally, if the Euro, Aussie dollar and other rates will trade up against the USD, this trend could pressure up precious metals.
By: Lior Cohen, M.A. in Economics, Commodities Analyst and Blogger at Trading NRG
Would you like to see more third-party contributors on DailyFX? For questions and comments, please send them to research@dailyfx.com
DailyFX provides forex news and technical analysis on the trends that influence the global currency markets.