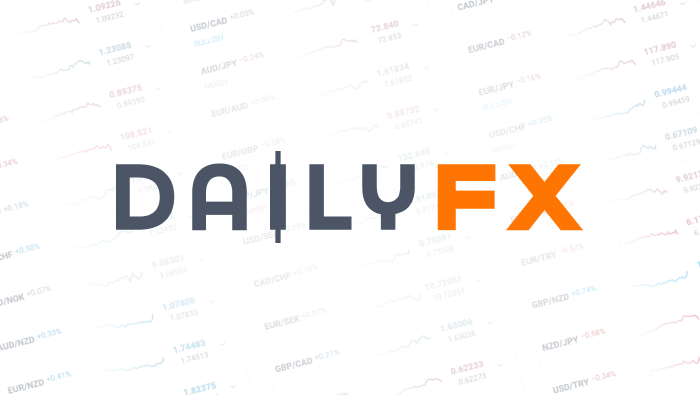 Guest Commentary: How to Avoid Analysis Paralysis
Do you tend to over-analyze the charts before acting? This doesn't guarantee better results.
Here's what you can do to shorten the process and keep it organized and straightforward, eventually also improving the chances of winning.
Too many traders stick their noses to the screens for too long, trying to analyze, verify, double check, re-analyze, add indicators, remove them, adapt to market conditions that have changed in the meantime, re-analyze, rinse repeat.
And when they do eventually place a trade, is it the perfect one? Was it worth the effort? Probably not. Some will come to the conclusion that they didn't do enough checks and will find themselves working even harder next time, diving deeper into the charts.
Others will be discouraged and will try the opposite approach: going by the gut feeling and acting spontaneously, without any indicators. This isn't productive either. There has to be some middle ground.
You already have a system and you've seen something interesting in the charts.
Use a checklist to see if the trade opportunity matches all the criteria of your system, including the risk reward ratio, risk management, and anything else. Everything should be on the list.
If conditions aren't met, let it go. Don't look for a position that isn't there. This will have dire circumstances, especially if you win this specific trade: it will encourage you to constantly break the rules, take bigger risks and eventually lose more money.
If conditions are met, make a quick double-check to verify the exact checklist that you use for your system: don't omit any important condition and don't add any extra indicator - just make sure that you didn't overlook anything the first time around.
Place the trade!
This is good balance between serious analysis and a practical approach.
What is your process of preparing for a trade? Are you organized?
Further reading: 5 Most Predictable Currency Pairs – Q3 2012
By Yohay Elam, Forex Crunch
Would you like to see more third-party contributors on DailyFX? For questions and comments, please send them to research@dailyfx.com
DailyFX provides forex news and technical analysis on the trends that influence the global currency markets.