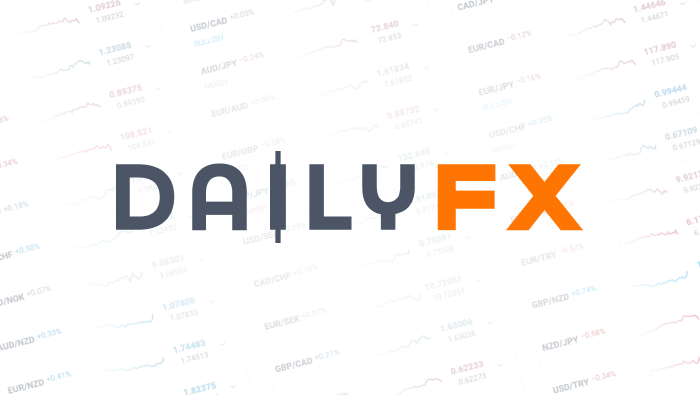 Guest Commentary: Gold & Silver Weekly Outlook 08.06.2012
During last week precious metals zigzagged during the week only to end it with gold slightly down and silver moderately up. There were many events that affected not only the bullion market, but also other commodities and the forex market. On Wednesday the FOMC announced it won't change its monetary policy. The bullion rates declined the next day. On Friday the non-farm payroll report came out – employment grew by 163k – higher than expected. This news rallied the forex and commodities markets.
Gold declined during last week by 0.83%; alternatively, during said time the average rate reached $1,609.18 /t. oz which is 0.41% above the previous week's average rate of $1,602.68 /t. oz. Silver, unlike gold, rose on a weekly scale by 1.1%.
The video report presents an outlook of gold and silver for the main publications the main publications and events that may affect precious metals between August 6th and August 10th. Some of these reports include:
Monday – Bernanke's Speech: Following last week's FOMC decision to keep monetary policy unchanged, the markets will continue to look for hints in regards to the future steps of the FOMC. The Chairman of the Federal Reserve will talk before the 32nd General Conference of the International Association for Research in Income and Wealth. The title of the speech is "Economic Measurement ";
Thursday –American Trade Balance: This monthly report for June 2012 will present the recent changes in imports and exports of goods and services to and from the U.S, including commodities; according to the previous American trade balance report regarding May 2012 the goods and services deficit declined during the month to $48.7 billion.
In conclusion, I guess the bullion market will moderately trade down during most of the upcoming week. On the other hand there are several news items that could pressure up precious metals rates: Bernanke's speech might rekindle the speculation in regards to the future steps of the FOMC; if the ECB will announce or hint of any its plan to rally the Euro market this could positively affect bullion rates; the additional reports and decisions could also affect bullion rates especially if there will a significant change; the U.S reports including trade balance and jobless claims could also affect commodities rates; finally, if the Euro, Aussie dollar and other rates will continue to trade up against the USD, this trend could pressure up precious metals.
For further reading: Weekly Outlook Financial Markets for August 6-10
By: Lior Cohen, M.A. in Economics, Commodities Analyst and Blogger at Trading NRG
Would you like to see more third-party contributors on DailyFX? For questions and comments, please send them to research@dailyfx.com
DailyFX provides forex news and technical analysis on the trends that influence the global currency markets.