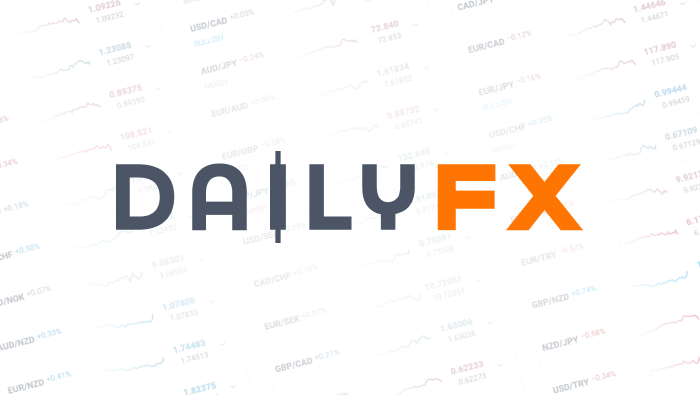 Guest Commentary: Gold & Silver Weekly Outlook 07.16.2012
Last week bullion bounced back on the second week of July after they had declined during the first week of the month. The main events that may affect gold and silver prices during the upcoming week will revolve around Bernanke's testimonies, U.S housing starts, the minutes of MPC meeting, U.S retail sales, U.S core CPI ,Philly Fed survey and jobless claims.
Gold rose during last week by 0.83%; Silver, even more than gold, rose on a weekly scale by 1.67%; furthermore, the average rate reached $27.18/t oz which is 2% below the previous week's average $27.73/t oz. Furthermore, during last week the SPDR Gold Shares (GLD) also rose by 0.28% and reached by July 13th 154.14.
The video report shows an outlook of gold and silver for the main publications the main publications and events that may affect precious metals between July 16th and July 20th. Some of these reports and events include:
Tuesday – Bernanke's Testimony: Following the recent publication of the minutes of the FOMC meeting, if Bernanke will hint of another stimulus plan it could rally the commodities markets. The title of the speech is "Semiannual Monetary Policy Report to the Congress";
Thursday – Philly Fed Manufacturing Index: This monthly survey shows an estimate for the developments of the US economy; the survey measures the manufacturing conditions. In the previous June survey, the growth rate fell from -5.8 in May to -16.6 in June 2012. If this trend will continue this index may adversely affect not only USD but also commodities;
In conclusion, I guess the recent rally in bullion rates during last week was mostly driven by speculation around the future steps of U.S and China and each country's respective possibility of a stimulus plan; if there will be some headlines that will confirm these guesses then bullion rates may continue to rally. The testimony of Bernanke might affect the markets if he will hint of the possibility of QE3 in the near future. But I guess this won't be the case. Further I speculate precious metals will change direction and trade down during the upcoming week. The upcoming reports from Canada and U.S such as CPI, retails sales, Philly Fed survey and housing starts might affect the commodities and forex markets. If these reports will continue to show little growth in these economies then they could adversely affect commodities rates including bullion.
For further reading:Gold and Silver Outlook for July
By: Lior Cohen, M.A. in Economics, Commodities Analyst and Blogger at Trading NRG
Would you like to see more third-party contributors on DailyFX? For questions and comments, please send them to research@dailyfx.com
DailyFX provides forex news and technical analysis on the trends that influence the global currency markets.