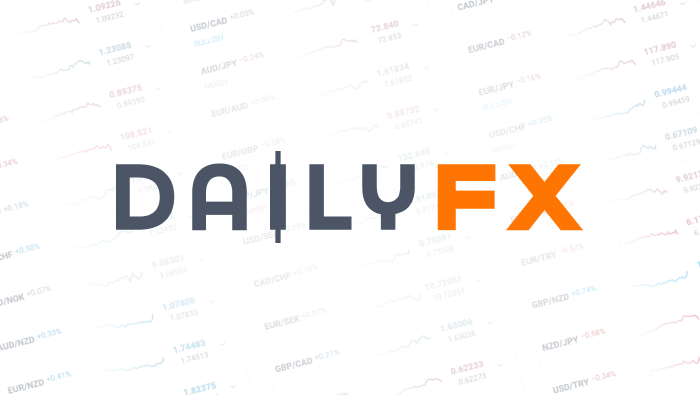 Guest Commentary: Cristiano Ronaldo Could be transferred from Real Madrid to the ECB
The Portuguese football (soccer) star Cristiano Ronaldo, who plays for Spanish champion Real Madrid, could become an asset of the European Central Bank.
Real Madrid took a loan of 76.5 million euros from Caja Madrid in 2009 and pledged his contract, and of his Brazilian team mate Kaka as collateral.
Caja Madrid was later integrated into Bankia (one of seven banks), and Bankia in turned pledged it with the European Central Bank in order to borrow money.
Bankia is in deep trouble due to the real estate loans of its underlying "caja" banks during the boom years. The Spanish government converted a 4.5 billion loan into an investment, and two weeks later injected 19 billion euros and turned it into a full nationalization.
If Bankia goes under, Ronaldo could play for the ECB in Frankfurt. Mundo Deportivo provides more details (original Spanish, Google Translated). The only problem is that the ECB is a central bank, not a football club.
In the recent EU Summit, it was agreed that Spanish banks would get direct aid from the ESM bailout fund. So, will Ronaldo's contract eventually become an asset of Germany?
This peculiar anecdote may be amusing, but it reflects the heavy dependency on banks.
Further reading: Spanish bond auction results in a higher yield, again.
Top of Form
By Yohay Elam, Forex Crunch
Would you like to see more third-party contributors on DailyFX? For questions and comments, please send them to research@dailyfx.com
DailyFX provides forex news and technical analysis on the trends that influence the global currency markets.