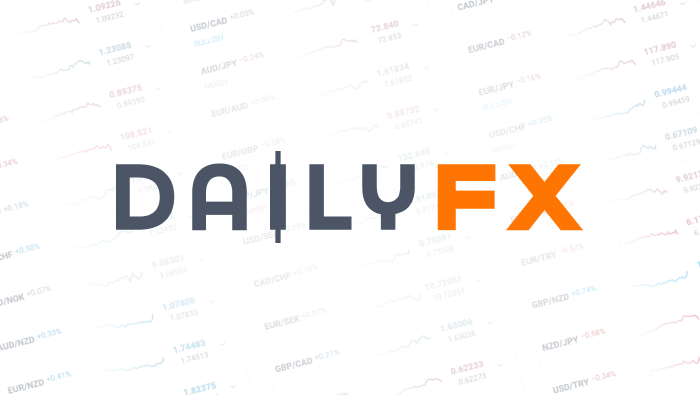 Mastering the Art of Open Position Management
Get two professional day-traders in a room.
Tell one to buy the EUR/USD, and tell the other one to sell it. Chances are that both of them will close their trade in a profit.
Now bring in two inexperienced traders, and again have each of them take opposite sides of a trade. Both will probably close their positions in a loss by the end of the session.
Why might this happen, you ask? What do the pros know that the rest of the herd does not? And more importantly, how can you emulate their success – how can you profit from the markets no matter what side of the trade you're on?
The answer is in a proper exit. This idea – that the exit of any trade is always more important than its entry – is a fairly widespread notion, but one that seems to be unknown among most retail traders. Ask an inexperienced trader why they got into a trade, and you'll probably be met with an answer: "The Euro area is in deep trouble, so I went short", or "The Australian dollar just hit a support area, so I went long".
But nobody seems to know how to get out of a trade once they're in it. As you can imagine, this leads to forming bad habits such as letting fear and greed infect your trading. It causes you to let losers run, hoping the trade will turn around; it causes you to cut your profitable trades early, out of fear that you will lose a small amount of hard-earned profit.
Enter the Matador. The bullfighter. The crowd is roaring around him, and he's on his own, except for a raging bull opposite him. He has a short window of opportunity during which he can avoid the charging animal. Dodge too soon, and the bull will be able to track his movements to meet him; dodge too late, and he's gored.
This is your trade. The markets are the bull, and you are the bullfighter. Exit your good trades too early, and your losing trades will catch up with you. Exit too late, and you miss your opportunity to profit as the market starts to move against you. When you're just starting out, the markets seem as though they're just 'out to get you'. Chaotic, indifferent, relentless: a raging bull.
Here's my advice: accept it. Accept that your analysis might be wrong, that technical levels will be broken, that your standard indicators (used in standard ways) will lie to you. Accept chaos, and instead only try to get out of the way of the bull. In other words, work on your exit.
But how? Here's a trading exercise that you can do every day, as often as you want, as long as the markets are open. The original idea isn't mine, but it certainly deserves merit. Open up a demo account, pick your favorite instrument, and flip a coin: heads means go long, tails means go short. Exit whenever you want.
You may well realize at first that, all along, you've had no idea how to manage your trades once they're open. But you'll learn fast: how to use new indicators, how to use old ones in creative ways, and how the markets respond to support and resistance levels and news events. What's going on when you learn this skill?
By losing control over which side of the trade you take, you force your brain to look at the markets as they look at you: objectively and without bias. Without fear or greed. Your brain essentially becomes a highly advanced pattern recognizer, and the longer you do this exercise, the better you get at seeing the way prices move. You develop a 'hunch', a 'sense' of the markets, and you start to feel its direction. You'll build discipline in no time at all. And you may not even be aware of the skills you're learning.
Like the matador who instinctively feels the charging bull's pulse, you will train yourself to squeeze more profit out of your winners, and to nip your losers in the bud. You will learn how much effective leverage is too much, and what lot sizes are acceptable for the account size. You will learn which time frames respond in which ways, and which trading styles work best with your personality.
When you get good – in other words, when you come emerge with a profit after flipping the coin 30 times – you can take this to the next level. Try it on a live account with the smallest lot size. If all has gone according to plan, the confidence you've gained from honing your exit skills will carry over to live trading. You will have the confidence not just to play around, but to risk a few dollars on every bet you make. And then? Slowly up your bets until you're at the point where you can stomach the worst loss you might encounter. Use your closed profits to continue increasing your lot size.
Think about it – in just a few weeks you could become a profitable live trader, and all you need is a nickel. Now isn't that a tempting idea?
DailyFX provides forex news and technical analysis on the trends that influence the global currency markets.