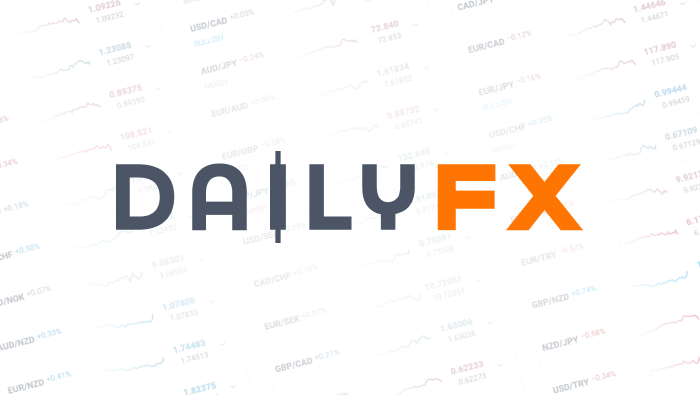 Guest Commentary: The Euro Has Got the 'W' Factor! Have You?
* The Euro continues to repeat itself in the shape of a 'W' in the broad 1.2290-1.2750 range.
* This broader pivotal consolidation (most likely a W as well) is following synthetic price action from 16 years ago suggesting a longer if not larger correction.
* We are therefore maintaining the successful strategy of short term trades (currently short but looking to reverse).
The Euro is likely to remain within the 1.2290-1.2750 pivotal consolidation for now. Although this follows synthetic price action from 1996..the so called Pandora's Box analogy, it is also clear that the Euro has developed a clear trading pattern within the this range where a sharp Friday rally fades for 24 hours on Monday then a 15 hour consolidation base on Tuesday before a retest of the highs...effectively a 'W'.
This is consistent with our view that Euro completed a consolidation trend sequence at 1.2405 and that the rally to 1.2690 (itself a trend sequence) is the first leg at least to challenge the 1.2750 resistance (an A wave). Since it seems we are in yet another B wave following the same pattern, the Euro is now forming the base of the W. So although 1.2610 should cap at first, we have started reducing shorts looking to buy a spike down to 1.2550 (50% retracement) even the 1.2515 (61.8%) for a rally back to 1.2690 with potential still to challenge 1.2750. Below 1.2500 though and we could well be facing a sustained challenge on 1.2405 in what should prove to be a larger W anyway.
Further videos or commentaries are available from www.marketvisiontv.com or @EdMatts on Twitter.
Would you like to see more third-party contributors on DailyFX? For questions and comments, please send them to research@dailyfx.com
DailyFX provides forex news and technical analysis on the trends that influence the global currency markets.