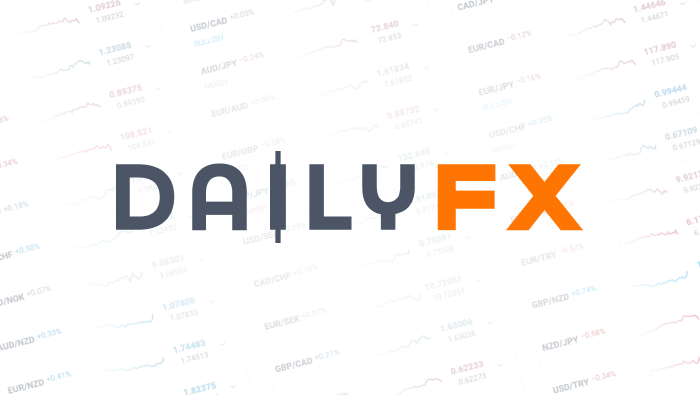 Gold and Silver Weekly Outlook for June 25-29
Last week gold and silver started off with little movement but by Thursday both precious metals tumbled down. The FOMC decision to continue operation twist throughout the rest of 2012 by $267 billion and not to introduce QE3 may have been among the factors to pull down bullion rates. The Fed also revised down the U.S economic outlook which also may have dragged down commodities prices. Several other U.S related reports came out last week and showed the U.S economy isn't expanding: Philly Fed index declined in June to its lowest level this year; existing home sales had an upward trend during last week. U.S jobless claims didn't change much and declined by only 2k last week.
Gold plunged during last week by 3.76%; Silver, even more than gold, tumbled down on a weekly scale by 7.01%. Furthermore, during last week the SPDR Gold Shares (GLD) also fell by 3.3% and reached by June 22nd 152.64.
The video report herein presents an outlook of gold and silver for the main publications the main publications and events that may affect bullion between June 25th and June 29th. Some of these reports and events include:
Monday – U.S. New Home Sales:in the previous report, new homes sales rose to an annual rate of 343,000; if the number of home sales will continue to rise, it may further indicate a pullback in the U.S real estate market which may also affect the strength of the USD.
Tuesday – U.S Consumer Confidence: according to the previous update, the consumer confidence index declined in May (M-o-M). The current expectations are that the May index may fall;
Wednesday – U.S Core Durable Goods: As of April 2012, new orders of manufactured durable goods increased to $215.5 billion;
Thursday – Final U.S GDP 1Q 2012 Estimate: In the recent estimate the U.S GDP in the first quarter rose by 1.9%. If there will be a sharp shift in this estimate it could also affect the USD and commodities;
Thursday – U.S. Jobless Claims: in the latest report the jobless claims declined by 2k to 387,000;
In conclusion, I speculate precious metals will continue to dwindle during the upcoming week. The developments in Europe regarding the debt crisis in Spain and Greece may affect not only the Euro/USD but also bullion rates. If the Euro will continue to decline this could also pull down bullion. The upcoming reports regarding the U.S including the new and pending home sales, GDP for Q1, core durable goods and jobless claims, could affect not only the USD, but also bullion: if the U.S reports will continue be negative or won't meet expectations it could pull up or at least curb the fall of precious metals.
This gold and silver outlook was first presents in Trading NRG
For further reading:
Gold & Silver | Weekly Recap June 18-22
By: Lior Cohen, M.A. in Economics, Commodities Analyst and Blogger at Trading NRG
Would you like to see more third-party contributors on DailyFX? For questions and comments, please send them to research@dailyfx.com
DailyFX provides forex news and technical analysis on the trends that influence the global currency markets.