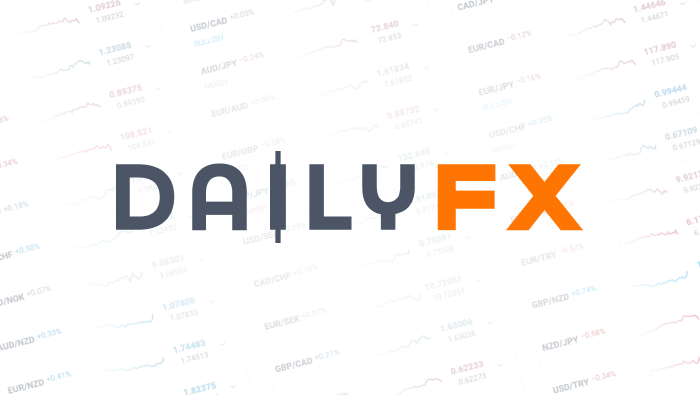 Guest Commentary: Gold & Silver Weekly Outlook for June 11-15
Last week gold and silver started off the week with little movement, but by Thursday both precious metals tumbled down after the testimony of Bernanke didn't deliver in relaying whether another QE program might be issued in the near future. In Europe many anticipate for next Sunday's Greek elections and how this round might affect Greece's chances of it leaving the EU. Over the weekend Spain announced it will ask for nearly 100 billion euros from the EU. Will this bailout help sustain the liquidity problems the Spanish banks have is remain to be seen. This news may continue affecting not only the forex markets, but also bullion markets. The main events will revolve around Spanish bailout, U.S retail sales and U.S PPI & CPI monthly updates.
Gold slipped during the first couple of days of the week but tumbled down on Thursday. During last week it fell by 1.89%; Silver decreased on a weekly scale by 0.14%. Furthermore, during last week the SPDR Gold Shares (GLD) also fell by 1.75% and reached by June 8th 154.73, which is still a low rate for 2012.
The video link presents a gold and silver outlook for the main publications the main publications and events that may affect bullion between June 11th and June 15th. Some of these reports and events include:
Tuesday –U.S. Federal Budget Balance: this report indicates the government debt growth and thus may affect the USD. In April the deficit shrunk by $59 billion to a deficit of $719 billion for FY 2012;
Wednesday –U.S. Retail Sales: in the recent report regarding April, the retail sales edged up by 0.1%; this report could signal the development in U.S's commodities demand;
Wednesday – U.S. PPI:In the previous report regarding April this index for finished goods declined by 0.2% compared with March's rate; this news tends to be negatively linked with bullion;
Thursday – U.S. Jobless Claims: in the latest report the jobless claims declined by 12k to 377,000; this upcoming weekly update may affect USD;
Thursday –U.S Core CPI: According to the U.S Bureau of Labor statistics during April 2012, the core CPI rose by 0.2% (M-o-M); this report might affect forex and commodities markets;
In conclusion, I speculate precious metals will continue to dwindle during the week and their direction will mostly rely on the movements in the foreign exchange rates mainly the Euro and AUD. The recent developments in Spain and the anticipations for next week's Greek elections and FOMC meeting may keep bullion traders on the edge of their seats; until then bullion rates may continue to move with an unclear trend. If the U.S reports will continue be positive or at least meet expectations it could further push up precious metals. If China will continue to show slowdown it could also adversely affect commodities markets. Finally, the upcoming bond sales, mainly in the U.S could signal the market sentiment for risk and thus may indirectly affect bullion.
This gold and silver outlook was first presents in Trading NRG
For further reading:
Bernanke Has Done it Again – no Hints for QE3
By: Lior Cohen, M.A. in Economics, Commodities Analyst and Blogger at Trading NRG
Would you like to see more third-party contributors on DailyFX? For questions and comments, please send them to research@dailyfx.com
DailyFX provides forex news and technical analysis on the trends that influence the global currency markets.