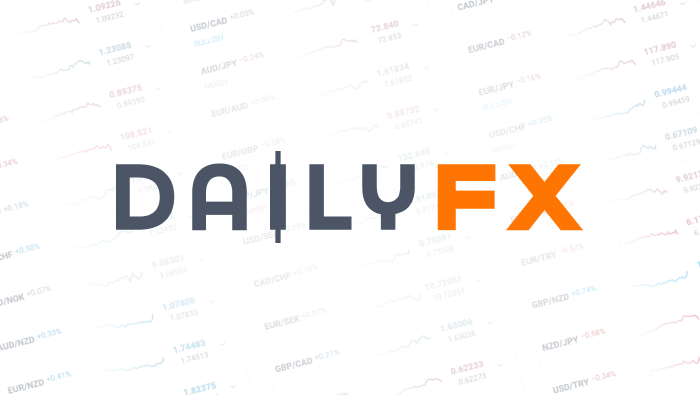 Guest Commentary: 3 Outstanding Acts of Hypocrisy towards Greece
The word Hypocrisy comes from Greek, yet in the Greek crisis, there are too many cases of hypocrisy towards Greece from its EU partners.
The current leadership of the Hellenic Republic is playing along. What will happen if Greek voters say enough is enough? The euro will not like it.
1. Arms sales are untouched: With all the austerity measures, Greece's defense budget remains significant, with a defense spending to GDP rate that is much higher than the EU average. The tensions with Turkey and Greek interests have a lot to do with it, but also German and French interests are involved. Sales of arms to Greece are 15% of German arms exports and 10% of French arms exports. The troika was heavily involved in Greece's austerity plans, and it also detailed which laws should be passed. The defense budget was cut by only 400 million euros while demands for pension cuts were much higher.
2. Dutch preaching: The Netherlands is one of the euro-zone's richer countries, with an unemployment rate of only 5.9%. Dutch finance minister Jan Kees de Jager was one of the strongest critics of Greece, preaching them what to do over and over again and also setting conditions. His non-stop criticism also triggered an angry response from the Greek president, which has a symbolic role and usually releases only consensus leaning statements. de Jager found himself resigning together with all the Dutch government on a failure to meet budget cuts suggested by Brussels.
3. Helping banks and not Greeks: This is the obvious bottom line. European banks are exposed to Greek debt, with French ones being the most vulnerable ones. All along the crisis, it seemed that the austerity measures imposed on Greece have one goal: getting the money to the banks. This became even more evident with the introduction of the escrow account and its strict conditions. Bondholders get a priority.
Greeks will vote in general elections on May 6th. The two mainstream parties, center right New Democracy and socialist PASOK led the recent coalition government that passed the second bailout and the bond swap. Both parties are dominant in Greek politics.
Opinion polls show that these parties might manage to have a majority in parliament together, but this is quite uncertain. Also constructing a unity government is usually hard, but they might go for a compromise candidate as PM, a person supported by the troika.
If they are unsuccessful, they will need to negotiate with anti-austerity parties from the right and the left, and this uncertainty may prove very volatile for the euro.
For more on the common currency, see the euro to dollar forecast.
By Yohay Elam, Forex Crunch
Would you like to see more third-party contributors on DailyFX? For questions and comments, please send them to research@dailyfx.com
DailyFX provides forex news and technical analysis on the trends that influence the global currency markets.