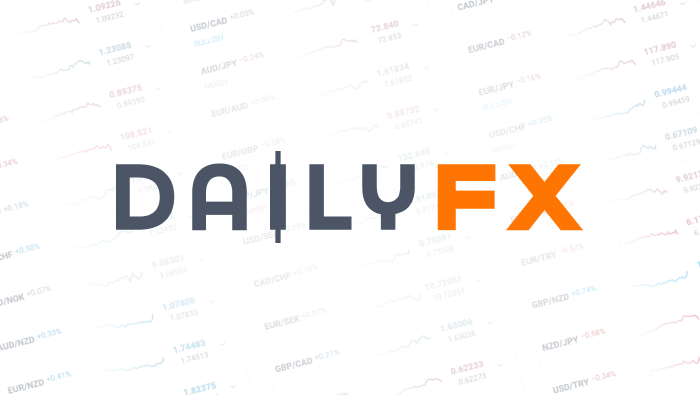 Guest Commentary: The Straw That Breaks the Camel's Back - Spain
The ECB-induced honeymoon has come grinding to a halt. The central bank's two long-term financing operations (LTROs) in December and February saw commercial banks borrow over €1 trillion of three-year money at the lowered main interest rate of 1%. It was an effort to contain rising yields in the region's flagging public-debt markets with a thinly veiled secondary motive of helping to keep the zone's banks afloat. Banks sucked up this fresh liquidity in an unprecedented manner, and did use some of it to buy high-yielding government bonds which helped push down yields; the effect, however, has faded.
Spain's ten-year government-bond yield is rising once again and has breached a psychological and historical level of 6%. An already weak economy, which is in recession is going to continue to be hurt by ramped up efforts to cut the deficit by 3.2% of GDP this year. While efforts to relax some of the tightly regulated rules surrounding the Spanish labour market will benefit Spain's economy in time, the effect will not be felt for many years still. Additionally, after missing its budget deficit target of 6% agreed with European leaders, the 2011 budget deficit was 8.5% due largely to overspending by Spain's many autonomous regions, it is hard to see if the central government will in fact be able to meet this year's targets. The Spanish government's repeated public missteps are not helping.
Anxiety is rising over Spain's banks. Fears are growing that the state will have to step in to recapitalise many of Spain's banks. The source of all this fear is that house prices in Spain still haven't fallen as much as in Ireland, the euro-region's housing black spot, and many more bank loans could still turn sour. The situation is on the ground is bleak. A Spanish colleague, who requested anonymity after leaving Spain recently for greener pastures, said that on a recent trip back he was shocked by how bad things had become in Madrid. He told of mass closure of businesses and almost endemic unemployment among 18-24 year olds.
With all this doom and gloom a way out of the mess is hard to find. It could be difficult for the ECB to sanction another LTRO so soon, which so far has been the only tool to significantly dent Spain's bond yields. Talk of restarting direct bond purchases by the ECB is also in the air but historically these efforts have only helped push Spain's bond yields down a bit; additionally, such action often draws the ire of the Germans. The ECB president, Mario Draghi, recently commented that high yields are the bond markets' way of asking government to reform themselves; an indication that direct bond purchases by the ECB remain unlikely.
Another option is that Spain could ask to join the aid program that Ireland, Greece and Portugal are already on. However, the limited capacity of the rescue-fund could see the fund stretched thin if it has to support both Italy and Spain, both significantly bigger economies than Ireland, Portugal and Greece. Italy's position is just as precarious as Spain's and a scenario in which both nations need aid is not hard to conjure up. Perhaps a more likely outcome is that Spain will use some of the shared rescue-funds to recapitilise its banks in an effort to alleviate pressure on its sovereign debt.
None of the aforementioned options looks particularly appealing and at best they are half measures. The work really needs to be done by the Spanish government, which at present is hamstrung. After a ECB-induced high after its two LTROs it appears that the euro crisis is back with a vengeance.
Written by Jonathan Granby
Jonathan is a weekly columnist for DailyFX.com. He is currently pursuing his master's degree and working with Dr. Paul Rivlin studying economic development in MENA, with a particular focus on trade between the MENA region and China. Jonathan has previously held positions in financial services and public policy.
DailyFX provides forex news and technical analysis on the trends that influence the global currency markets.