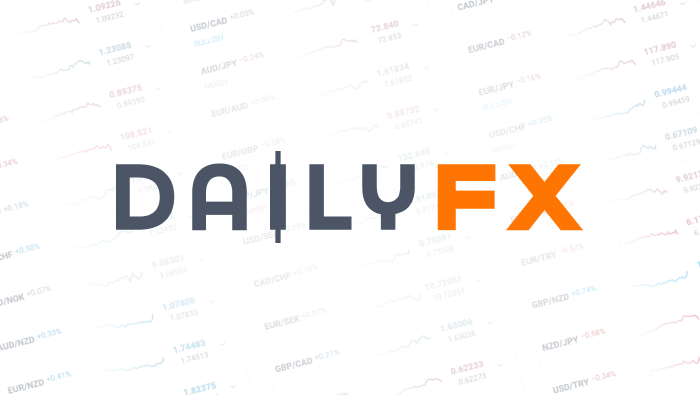 Guest Commentary: Gold & Silver Weekly Outlook for April 16 - 20
Last week gold price started off strong but soon changed direction, declined and finished the week only slightly above its initial starting price for the week. Silver has done even worst and declined on a weekly scale. The renewed fears and concerns in Europe and the possible slowdown in the U.S labor market may have been among the factors pulling gold and silver prices up during last week. This sentiment may continue this week as there are several U.S related reports including housing starts, Philly Fed and existing home sales. If these reports will be positive or better yet very positive then I speculate bullion prices will decline; alternatively if ECB President will talk of another LTRO or SMP, and if Germany will continue to show growth (on Tuesday German ZEW economic sentiment report and on Friday German Business Climate Survey) then the Euro may rally which will bring gold and silver prices up again. So which of these events will prevail in affecting bullion? I suspect the effect of the U.S reports will determine the direction of the market which means bullion might trade down during the upcoming week.
In this analysis I also include a video with a short overview for the upcoming week of April 16th to 20th; I use charts and a fundamental analysis to examine how the upcoming events and financial publications may affect bullion.
Here are several reports and events worth noticing:
Monday 13:30 –U.S. Retail Sales Report: in the recent report regarding February, the retail sales increased by 1.1%; this report could signal the development in U.S's commodities demand, and if it will continue to rise it may strengthen the USD (for my review of the recent retail sales report).
Tuesday 13:30 – U.S. Housing Starts: this report was historically linked with gold– as housing starts decreased, gold tended to increase the following day (even when controlling to the USD effect); in the previous report, the adjusted annual rate reached 698,000 in February – a 1.1% decrease (M-o-M); if the housing market will rally, it may adversely affect bullion (the recent U.S building permits and housing starts review);
Tuesday 17:00 – ECB President Draghi Speaks: Following the April ECB rate decision in which the rate remained unchanged at 1%, Mario Draghi will speak and may refer in his speech to the recent events in Spain and may talk about the ECB's plan to calm the markets including implementing LTRO 3 or resuming the SMP. His speech may influence the direction of the Euro/USD which is strongly linked with bullion;
Thursday 13:30 – U.S. Jobless Claims Weekly Update: this weekly update will refer to the changes in the initial jobless claims for the week ending on April 14th; in the previous report the jobless claims rose to 380,000; this upcoming weekly update may affect the strength of the USD and consequently metals;
In conclusion, I speculate we might see a similar slow paced movement for gold and silver; if U.S reports will show growth then they may adversely affect gold and silver during the week. Alternatively, if the Euro and other "risk currencies" will trade up (e.g. another LTRO by ECB might help rally Euro) then these events may curb the decline in bullion.
For further reading:
Weekly Outlook for 16-20 April 2012
Gold and Silver Prices Outlook for April 2012
By: Lior Cohen, M.A. in Economics, Commodities Analyst and Blogger at Trading NRG
Would you like to see more third-party contributors on DailyFX? For questions and comments, please send them to research@dailyfx.com
DailyFX provides forex news and technical analysis on the trends that influence the global currency markets.