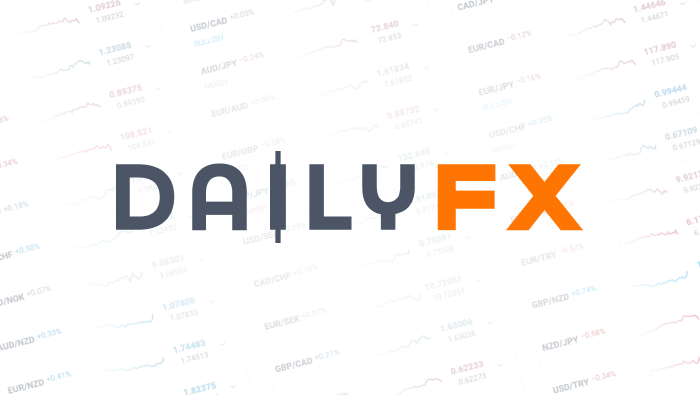 Guest Commentary: Time to Switch a Currency Pair?
Are you trading the same pair all the time? You might feel that you know everything moving it, and all its regular patterns. But perhaps you can't see the forest for its trees.
Maybe it's time to expand your horizons with other currency pairs. Here are some suggestions.
EUR/USD is definitely a great pair to trade: the highest volume in the world, lots of news that moves it and lots of analysis available for it. Sometimes the huge supply of analysis can just make it confusing.
Where exactly are the support and resistance lines? It depends on which analysis you read. What is the short term trend? The same answer applies.
To a lesser extent, also GBP/USD enjoys high volume, high coverage and its moves are usually stronger than in EUR/USD. Do you choose GBP/USD over EUR/USD when you want to ride on sharper moves? You're not alone.
Also focusing on solely two currency pairs can be problematic. You might have the historic charts in your head, but do you still see the big picture? You might be totally worn out after extreme usage of only one or two currency pairs.
The negative effects are seeing a potential trade when it's not there, or missing out a big move because you are too focused on unimportant details.
Alternatives
Diversification is the simple answer: it allows you to return to the basics and start and analysis with a fresh, unbiased mind. The lines that you'll draw on the charts have a better chance of being genuine.
You might have some fear of dipping your feet into uncharted territory, but you may find that the waters can be clearer.
An alternative with that has high volume is USD/JPY. After a long period of hibernation, this pair is enjoying new life and boasts nice moves. You might be afraid that this pair will return to its frustrating behavior.
Two better alternatives are the Aussie and the Kiwi. AUD/USD enjoys a relatively high volume. It already passed the volume of USD/CHF, a classic major pair. In addition, its technical behavior is consistently neat.
There is some fear that the tables are turning for the pair's rise and its behavior as well, now that China is slowing down. Australia is very sensitive to Chinese demand.
NZD/USD can be a better alternative: its technical behavior is quite impressing. In addition, New Zealand is somewhat less vulnerable to China than the Aussie.
Both countries may be far from where you are and the currency pairs' charts are unfamiliar. Nevertheless, the charts are at hand, and you may find some pleasant surprises there.
Needless to say, there are many more currency pairs, including crosses of course.
How many currency pairs do you follow? Do you diversify the currency pairs that you trade?
Further reading: 5 Most Predictable Currency Pairs
By Yohay Elam, Forex Crunch
Would you like to see more third-party contributors on DailyFX? For questions and comments, please send them to research@dailyfx.com
DailyFX provides forex news and technical analysis on the trends that influence the global currency markets.