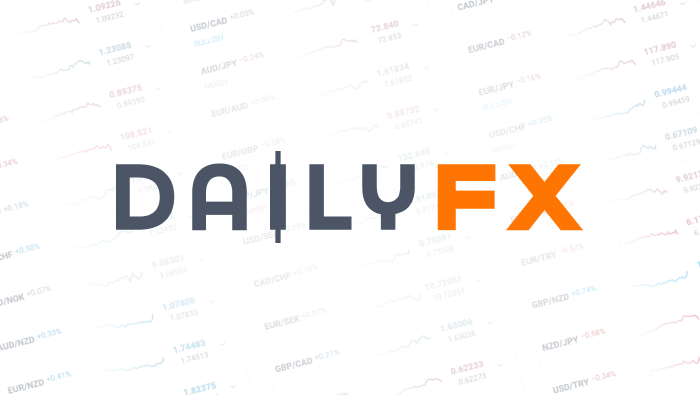 Guest Commentary: Setting the Stop Loss in a Breakout Scenario – Close or Far? 4 Factors
Where do you place your stop loss? Many traders struggle with this wonder, but it doesn't have to be so complicated.
The answer to the question above depends on your system. Let's see what is a "close point", a "far point", and how you can better determine the placement.
First of all, it's highly important to place a stop loss and not to move it. You can use back testing to determine the point, as suggested here, or tweak the placement in your next trade.
But if you're moving your stops, stop it now!
Close and Far
Now you may ask, what is close and what is far? There can be various definitions. We'll make it easy.
Close

: When your pair breaks above a resistance level, you can place your stop loss order a few pips below this resistance line. That's the close point.

Far

: Another option is to place your stop loss order a few beneath the support level below that. This is the far point.
If you're going short, the close point is just above the breakout line, while the far point is above one resistance line.
4 Factors
Bigger Picture

: Enlarge the time frame. Where is the pair headed? If you're

trading with the trend

, then you can feel more safe to go for the far point. If you're going against the trend, more caution is warranted, and the closer point could be a better choice.

First Attempt

: You may have experienced a false break more than once. It often happens that a pair makes an initial false break before making the real, big one. The really big one may never happen. If it's the first attempt, perhaps you should consider the close point. If it's the second move, there's a higher chance, that the pair will eventually break through, even if pulling back for a while. A deeper stop loss (together with a bigger stop loss) has better chances than in the first attempt.

Take Profit point

: This highly depends on your system. If you are confident in placing your

Take Profit point

, you can calculate the stop loss point by using your risk-reward ratio. A healthy risk-reward ratio of 1:3 can be used as a guideline, but this certainly depends on your system.

Predictable Pair

?: How is your experience with trading this pair? Are the breakouts clear enough? Or is the pair choppy? You can feel relatively safer with a more predictable pair and more cautious with a less predictable one.
How do you determine your stop loss points in case of a breakout?
Further reading: 5 Most Predictable Currency Pairs – Q1 2012
By Yohay Elam, Forex Crunch
Would you like to see more third-party contributors on DailyFX? For questions and comments, please send them to research@dailyfx.com
DailyFX provides forex news and technical analysis on the trends that influence the global currency markets.