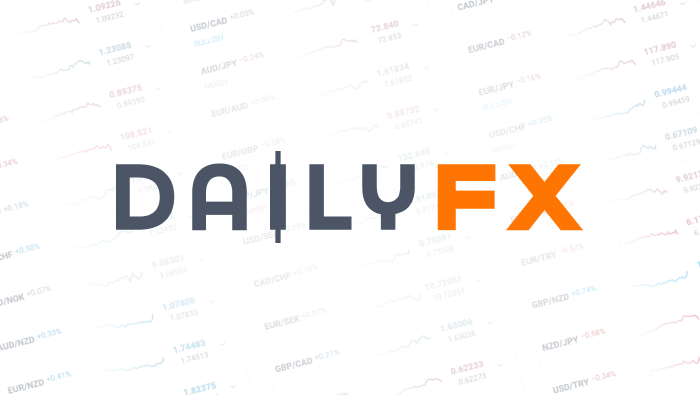 Guest Commentary: Gold & Silver Weekly Setup for February 20-24
Gold and silver didn't do much during the passing week as they have zigzagged around their levels form a week earlier. The news from Greece regarding its struggle to receive the next bailout package from the EU, and the announcement of Moody's to downgrade the credit rating of several EU countries didn't seem to affect much commodities traders. The news of the contraction of the EU GDP by 0.3% in Q42011 was also something that didn't catch traders by surprise as the Euro only slightly declined that day. Finally, during last week there were several U.S. reports that came out and showed a slight improvement in the economic situation including a rise in the Philly Fed index. Today, the financial news will revolve around the meeting of EU ministers of finance regarding the approval of the second bailout of Greek economy.
Gold remained virtually unchanged on a weekly scale as it very moderately increased during the week by 0.03%; on the other hand, during last week the average price reached $1,725 /t. oz which is 0.53% below the previous week's average price of $1,734.22 /t. oz.
For the video link on Gold and Silver Weekly Outlook
The video link above includes a short analysis for precious metals for the week of February 20th to 24th; the analysis includes reviewing the main reports, events, decisions and news items that will published during the upcoming week. Some of these financial reports include: U.S. new home sales monthly update, China's manufacturing PMI for February (flash report), Governor Stevens of Bank of Australia will testify, the minutes of the recent meeting of the monetary policy committee, and U.S. jobless claims weekly update (just to name a few).
For further reading:
DailyFX provides forex news and technical analysis on the trends that influence the global currency markets.