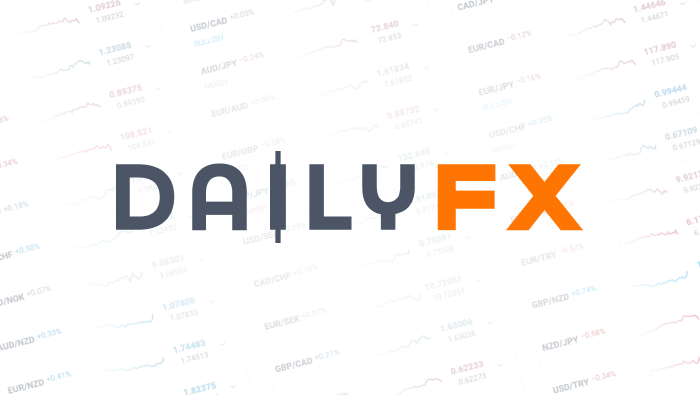 Guest Commentary: Don't Take Revenge on the Market - You Just Can't
When you lose a trade and the market goes totally against your direction, you sit and think about you did and how you can improve your trading the next time.
But when your trade just touches your Stop Loss and then goes in your favor without you? Or if it falls short of your Take Profit and then meets your Stop Loss order. Frustrating, isn't it? Don't you want to take revenge?
As the headline suggests, you can't take revenge on the market. It's just too big, and it doesn't care.
Too many traders want to compensate such very frustrating losses in one big bang. They don't check market conditions and just enter one big trade that hopefully will erase all their losses all at once.
This "double or nothing" attitude has a huge potential for doubling your losses or leaving you with nothing. Remember that Martingale can lead to a margin call.
So what can you do?
Take a break

: Taking some time to distance yourself from the losses will calm you down and help you think straight.

Analyze your losses

: What caused your losses? Is your system wrong, or does it need tweaks? Did you trade according to your plan? Consulting a trading pal can certainly help you see the big picture.

Return with a clean mind set

: And not with vengeance. Apart from being calm, it's important to keep your positions small. Recovering your losses will take time, probably more time than it took you to lose that money. If you

follow the 2% rule

, your account is likely smaller now. So, you'll have to use smaller positions in order to limit your risk. Yes, it will take more time and more trades to recover the losses. Nevertheless, trying to overcompensate can only lead to deeper losses.

Don't take shortcuts

: Climbing uphill can be frustrating once again, and you might tempted to enlarge your positions too quickly after a successful win or two. Unfortunately this can lead to the same pit all over again. So, it's important to stay focused and keep climbing up slowly.
Did you encounter such frustration that made you want to "show the market" what you can do to it? How did you cope with it?
Further reading: 5 Most Predictable Currency Pairs - Q1 2012
By Yohay Elam, Forex Crunch
Would you like to see more third-party contributors on DailyFX? For questions and comments, please send them to research@dailyfx.com
DailyFX provides forex news and technical analysis on the trends that influence the global currency markets.