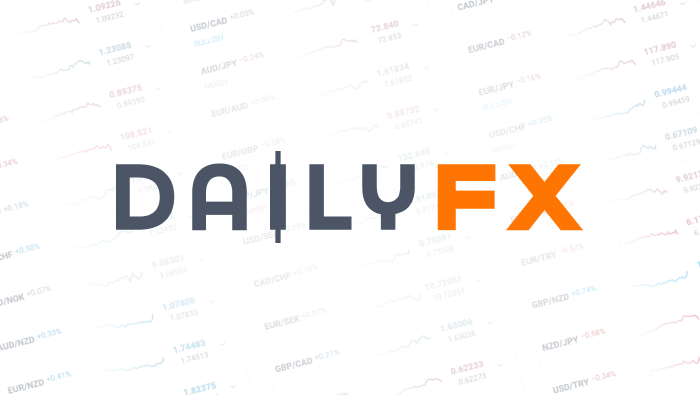 Guest Commentary: Walk Before You Run
If you are new to forex trading, taking things slowly and gradually will help you not only survive, but will also increase your chances of long term success.
Taking this slowly applies to the time and money spent in trading and also your education as a trader. Here are four tips for taking it easy.
Taking your time with education

: Sure, you're a fast learner and you also have some background. Nevertheless, as with anything new, your mind needs time to absorb what you've learnt. Part of your education is done while not actively studying. Things need to settle down. It doesn't happen automatically.

Taking time with small position sizes

: After getting comfortable with your

demo account

, you dip into the waters of a real account. Some things will be different, especially regarding your emotional responses. Dip you toe into the cold water with small position sizes. Jumping in head first could send you further away if you're lucky, but you could also find yourself struggling to keep your ahead above the water.

Taking time with time spent on trading

: New forex traders usually have their day jobs. And it's not only work: you have a life to live, so you probably don't have enough time to spend anyway. Diving into forex trading can be fun and exciting, but if it takes over your free time, you may begin

imagining potential trades that are never there

. You don't want your nose too attached to the screen, before getting the big picture.

Taking your time with breaks

: Weekends force traders to let go, but this isn't always enough. After executing a few trades, winning some and losing some, it's important to take an extra break and analyze your trading. This should be done periodically by every trader, and is of high importance for newbies. You'll have more control and a better sight of the aforementioned big picture.
How did you start off? Did you take baby steps or just began running?
Further reading: 5 Most Predictable Currency Pairs - Q1 2012
By Yohay Elam, Forex Crunch
DailyFX provides forex news and technical analysis on the trends that influence the global currency markets.