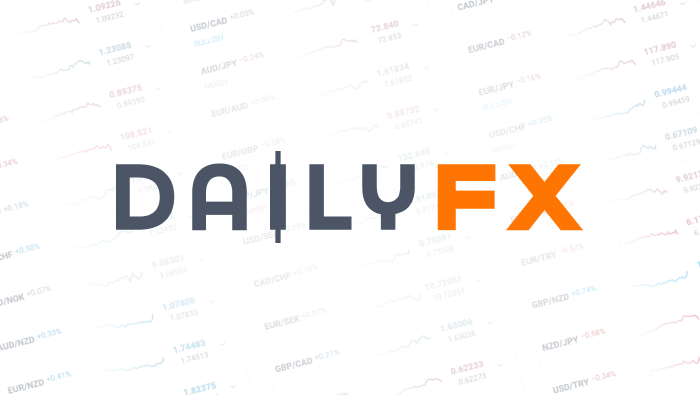 Guest Commentary: Greece - No Austerity for Military - Ranked 9th in Global Militarization Index
Greece is the epicenter of the European debt crisis and is struggling to balance its budgets, with a fast shrinking economy, rising unemployment and protests.
Nevertheless, its military probably doesn't feel it. Not at all.
According to Bonn International Center for Conversion (BICC), Greece is ranked 9th in the world in the Global Militarization Index. 149 states are ranked in this survey. Greece is ahead of oil rich Saudi Arabia, which has tension with neighboring Iran.
Greece has historic tensions with Turkey, also over Cyprus. Recent discoveries of natural gas around the Mediterranean island have elevated some tensions.
Nevertheless, Greece and Turkey are members of NATO and a war isn't in sight.
With Greece overwhelmed by heavy debts and reliant on external aid, it's quite amazing to see Greece so high in the list.
The unemployment rate in Greece is constantly on the rise, yet most of the job seekers come from the private sector. The public sector, and especially the military, seems to be exempt from the influx of austerity programs.
Greece is negotiating a Private Sector Involvement deal with its creditors these days, as part of a second bailout package. It's clear that it cannot pay all its debt, but can it continue the significant funding of the military in these troubled times?
Further reading: ECB Ready to Take a Hit on Greek Bonds?
By Yohay Elam, Forex Crunch
DailyFX provides forex news and technical analysis on the trends that influence the global currency markets.