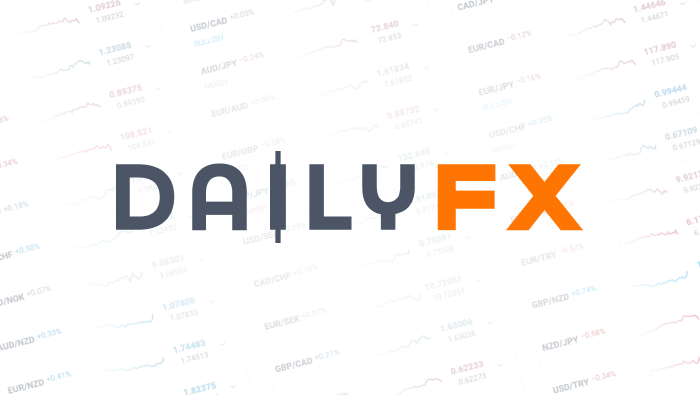 Guest Commentary: Using Crosses for Avoiding American Risk Events
When you're trading on a news event from some country, a cross may be more suitable - this bypasses the uncertainty with American releases and the unexpected reaction to them.
Fundamental traders check the fundamental economic indicators, interest rates and prospects and act according to them. When a good figure is published for certain country, it's currency will usually rise, and when the economic indicator is weak, the currency will fall. The dollar is different:
Since the financial crisis broke out, the dollar sometimes reacts differently - rises on bad US figures - traders flock to the "safe haven" dollar in times of trouble, and ditch it on good US figures, as they have "risk appetite". In recent months, the dollar behavior varies - it sometimes reacts "normally" to American indicators and sometimes acts by the risk factor.
But the other currencies continue to react normally to their own indicators. The Euro drops on a rise in unemployment and the Aussie enjoys an unexpected rate hike.
Example
On March 30th, the final release for Britain's GDP came out better than expected - a rise of 0.4%. The Pound reacted with a rise across the board. But a few hours later, American CB Consumer Confidence was due. This is a major market mover.
The result was eventually better than expected,the markets moved strongly in both directions and the dollar eventually won the event - GBP/USD lost a significant part of its gains.
But the outcome of the American figure and the market's reaction aren't known after the British release. There are five and a half hours, and the trader wants to ride on the Pound.
So here, it would be wiser to trade the Pound against another currency. In this case, it could be the Euro that generally suffers from the Greek crisis, a currency such as the Aussie that didn't get any important news on the same day or the yen.
Why pick the yen? Earlier on the same day, Japanese industrial production dropped by 0.9%, significantly worse than expected. The yen was on the fall, and the Pound was on the rise. GBP/JPY didn't drop like GBP/USD, but continued rising after the release of the American CB Consumer Confidence.
There are lots of similar examples. Traders should keep an open mind to crosses, as they can avoid high risk events in the US.
Further reading: 5 Most Predictable Currency Pairs - Q1 2012
By Yohay Elam, Forex Crunch
Would you like to see more third-party contributors on DailyFX? For questions and comments, please send them to research@dailyfx.com
DailyFX provides forex news and technical analysis on the trends that influence the global currency markets.