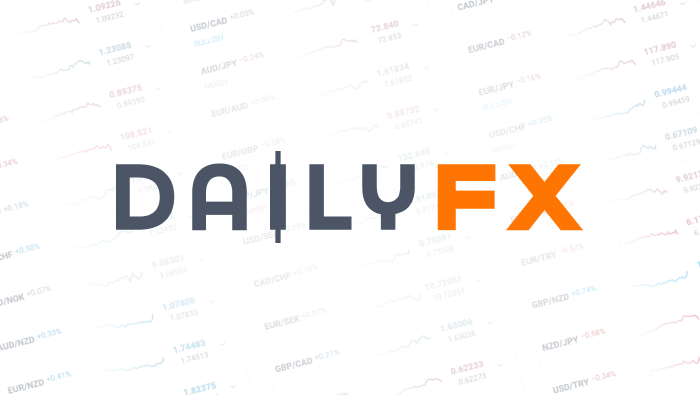 Guest Commentary: French and German Pension Liabilities - 3 Times GDP
With peripheral countries facing tough bond payments every month, it's too easy to miss the longer term - the retirement. France and Germany have big liabilities, reaching 3 times their GDP.
This is a time bomb with a large fuse, but it's out there.
According to a research by the Research Center for Generational Contract in Freiburg University (quoted here) and commissioned by the European Central Bank, this statement is interesting:
By contrast, State-funded pension obligations in France and Germany are three times the gdp of those two countries. Together they total 13.9 trillion euros, Very nearly half of the pension bills of the 19 nation States studied by Freiburg's authors, Christoph Mueller, Bernd Raffelhueschen and Olaf Weddige
Another large EU country, the UK, only has 94% of GDP in pension liabilities.
In Germany, the retirement age stands at 67, with early retirement at 65. French president Nicolas Sarkozy lifted the retirement age in France despite protests and strikes. It is rising towards 67 (with early retirement at 62) in a move deployed over 8 years. Is this enough to lower liabilities?
France already lost its perfect AAA rating according to S&P. The current environment adds pressure on pensions as well.
Pension liabilities are very long term issues. Nevertheless, 13.9 trillion euros is quite a large sum. This might be tackled by government earlier than in the very long term.
Further reading from the current burning issues: Greek Troubles Not Priced In
By Yohay Elam, Forex Crunch
Would you like to see more third-party contributors on DailyFX? For questions and comments, please send them to research@dailyfx.com
DailyFX provides forex news and technical analysis on the trends that influence the global currency markets.