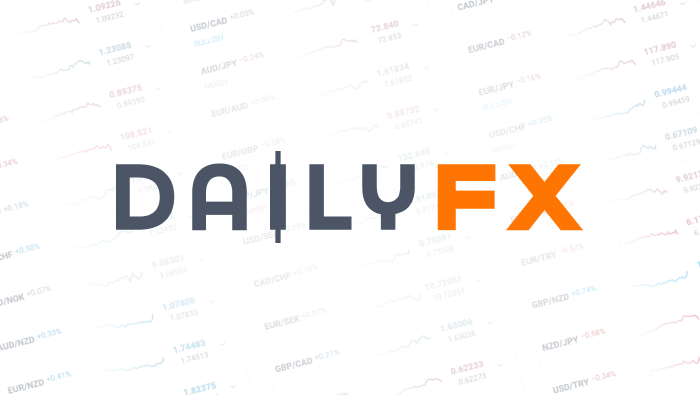 Guest Commentary: Canadian Housing Bubble to Burst in 2012?
Canada has weathered the financial crisis quite well, especially in comparison with its southern neighbor. Perhaps it has been even too successful when it comes to house prices.
After Australia's prices began sliding, is Canada the next market to drop? Some fear that prices are bloated beyond the peak seen in the US.
Canada enjoys various factors of late: tensions in the Middle East boost oil prices which Canada exports, and more importantly, the signs of improvement in the US economy also help the huge northern country.
Also the booming housing sector supports the economy, but it could turn against it. A recent research shows:
Canada's housing prices are overvalued by 29 per cent relative to income, and by 71 per cent relative to rental rates…
Prices can float above value or under value for long periods of time, and income can adjust to house prices, yet this is part of toxic mix that is similar to what the US experienced, and is still experiencing:
The Economist also noted that Canadians are now carrying a larger debt burden, relative to income, than Americans were in 2007 when the housing collapse began.
Bank of America Merill Lynch predicts a drop of 5% in prices during 2012 stating that Canada is seeing "classic signs of a bubble".
As aforementioned, the situation in Canada is quite good, and unemployment is relatively low. If the US economy continues advancing, house prices could tick lower in Canada, and meet higher income, somewhere in the middle.
Yet if the global recession hits both Canada and the US, house prices in Canada can drop sharply, and Canada may experience a long downturn in this sector, following the United States, just lagging by a few years.
Further reading: Canada sees more job losses
By Yohay Elam, Forex Crunch
Would you like to see more third-party contributors on DailyFX? For questions and comments, please send them to research@dailyfx.com
DailyFX provides forex news and technical analysis on the trends that influence the global currency markets.