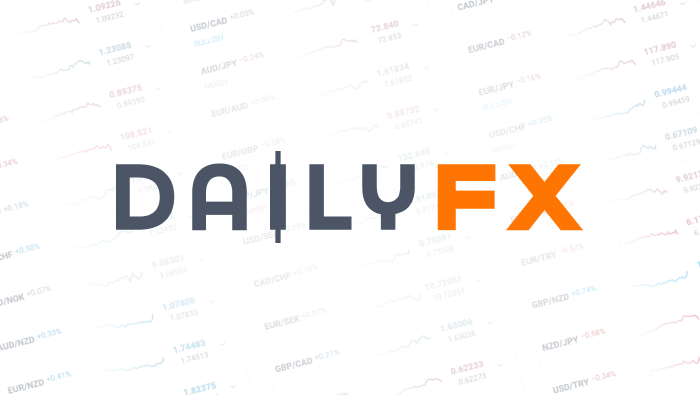 Trade War Tension and the Impact on the FX Carry Trade
What's on this page
Trade War and Carry Trades Takeaway:
President Trump threatening China with more tariffs has impacted the global equity market
Australian cash rate remained the same despite analyst predictions for a rate cut
Potential Trade War Impacts Global Equity Market
President Trump threatens China with increasing tariffs on $200 billion of goods from 10% to 25% after he states that China broke their deal. This has caused unease in the market resulting in a drop in the global equity market and unwinding of carry trades.
Using the carry trade strategy works best in low volatility markets and when central banks look to increase rates. The purpose is to make profit by buying high yield currencies and selling low yield currencies. When uncertainty surrounds the market, such as the trade war between the U.S and China, this can push investors to close out their carry trade out of fear that there may be large losses.
Decrease in Carry Trade Return for AUD/JPY
High yield currencies tend to be AUD and NZD with low yields being JPY. However, the recent announcement from the Reserve Bank of Australia of a hawkish policy (i.e., keeping the cash rate at 1.50%) took investors by surprise since analysts forecasted a rate cut. Although the RBA kept the rate the same, it is not a question of if there will be a rate cut, but when. This has led investors to close out their carry trade resulting in AUD/JPY annual carry trade return to be -4.02%.
NZD/JPY Experiences a Negative Carry Trade Return
In the case for NZD/JPY, the Reserve Bank of New Zealand already made their cash rate cut on May 8th bringing the rate down to 1.50% from 1.75% resulting in an annual carry trade return loss of -3.40%. What may be worrisome for investors is, generally, when interest rates decrease that means that the demand for that currency will also decrease. This can result in currency depreciation, which will create losses and exaggerate losses if leverage was used.
All this to say, keep an eye out for what happens with the U.S and China's trade dispute. This may continue to have large effects on the global economy resulting in an increase in the closing of carry trades.
Written by Nancy Pakbaz, CFA
Follow Nancy on Twitter @NancyPakbazFX
DailyFX provides forex news and technical analysis on the trends that influence the global currency markets.