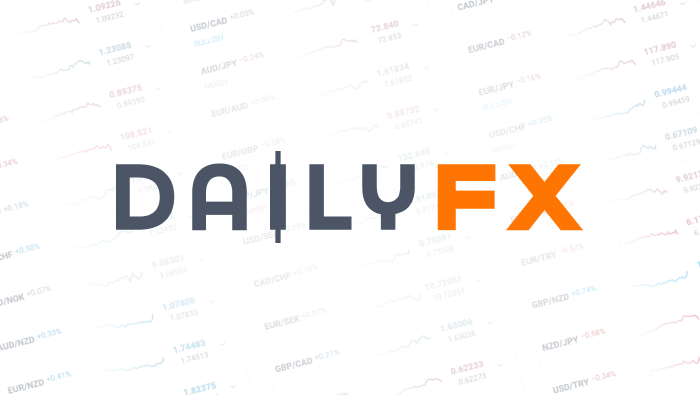 Forex Sound Bites: All Eyes on Spain as War of Words Continue
Eurozone:
Spanish PM Rajoy (Friday, 10/19): "No decision taken yet on seeking aid. Spain under no pressure to seek aid."
Spanish treasuries drop, 10-year yields rise 0.52% on Friday.
German PM Merkel (Friday, 10.19): "Greece has good chance in Euro after bank supervision, will depend assessment on Troika report."
Greece has yet to receive its next tranche of bailout funds as an estimated EUR 45 billion becomes due next month. The Troika discussions with Greece is expected to continue on Monday.
Spanish Ruling People's Party spokesman Barreiro (Saturday, 10/20): "Mariano is a man capable of taking big decisions, to get Spain out of the crisis."
PM Rajoy's party wins Galicia in first regional elections after becoming Prime Minister. Nationalist parties win a large majority the southern Basque region. 10 year yields rise 2.29% on Monday as win may cause further waiting before bailout request.
Bank of Spain (Tuesday, 10/23): "2013 budget goals very ambitious."
However, the national bank states the PM may need to have more cuts to meet deficit goal as tax revenue hurt by continuing recession.
Spanish PM Rajoy (Tuesday, 10/23): "Encouraged by result of EU summit… EU advanced on banking union at summit, banking union won't start before 2014."
Spanish 10 year yields rise 2.35% to 5.624% after much anticipated summit yielded no request.
United States:
FOMC (Wednesday, 10/24): "Inflation recently picked up somewhat, reflecting higher energy prices. Longer-term inflation expectations have remained stable… the Committee will continue purchasing additional agency mortgage-backed securities at a pace of $40 billion per month."
Statement of the 2nd to last FOMC meeting of 2012 reveals no change to policy. Richmond FRB Lacker dissented, opposing additional asset purchases and disagreed with the time period of exceptionally low rates.
Columbia University Dean Glenn Hubbard (Thursday, 10/25): "The fundamental choice about government is how big it is."
Current chief economic adviser to Mitt Romney prefers to be Treasury secretary rather than Federal Reserve Chairman if the former governor is elected as president, according to close sources.
Japan:
Japanese Economic Minister Maehara (Friday, 10/26): "Stimulus part of plan to be drawn up in November, need to work with BoJ to overcome deflation, will take decisive action on currency if needed."
New economic minister discusses plans of November stimulus before the next election. The opposition Liberal Democratic Party have already challenged the current Democratic Party on economic reform centering around more stimulus.
DailyFX provides forex news and technical analysis on the trends that influence the global currency markets.