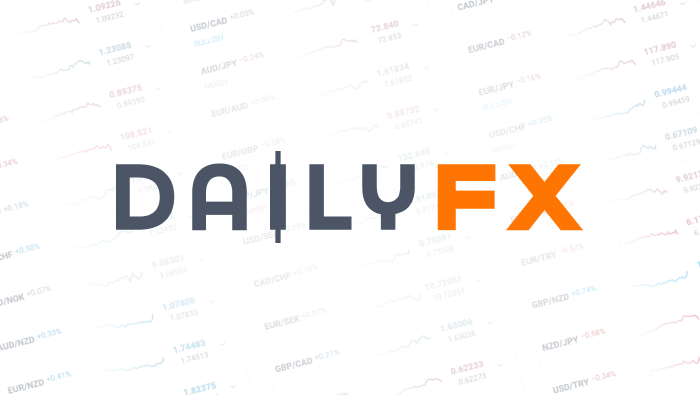 Sound Bites: Fed Officials Clash on Further Easing, RBA Cautious on Economy
Federal Reserve Officials
John Williams (FRB San Francisco)
Economic growth must slow significantly and inflation must drop "significantly" below 2-pct target before further measures should be taken – these scenarios are unlikely given the current environment.
Jeffrey Lacker (FRB Richmond)
More action at this point would do little to boost output; Fed should be ready to hike rates even with unemployment above 7 pct; Fed "likely" to raise rates in mid-2013.
Charles Evans (FRB Chicago)
US economy needs more accommodative measures.
Reserve Bank of Australia Governor Glenn Stevens
RBA cuts cash rate target by 50 bps to 3.75 pct. Economic growth "below trend," in part due to strong Australian Dollar. Inflation to be "lower than expected" over next two years. Housing market continues to be "subdued."
French Presidential Debate
François Hollande (Socialist Party presidential candidate)
Deficit reduction necessary, but fiscal pact in its current form contains no provisions for growth, will "condemn us to austerity." Supports Eurobonds, ECB financing of R&D, financial-transactions tax.
Nicolas Sarkozy (incumbent French president)
Financial transactions tax already in place. Does not support Eurobonds, which would mean financing the debts of others.
EU Negotiations on Bank Capital Requirements
Discussions ongoing. Draft proposal allows individual members states to impose capital surcharge of up to 5 percent above Basel III requirements (and up to 3 percent for domestic assets).
Bank of England Governor Mervyn King
Eurozone crisis "far from over." Economic recovery in UK less robust than hoped. Inflation rate still "too high." Low rates currently needed to support recovery.
DailyFX provides forex news and technical analysis on the trends that influence the global currency markets.