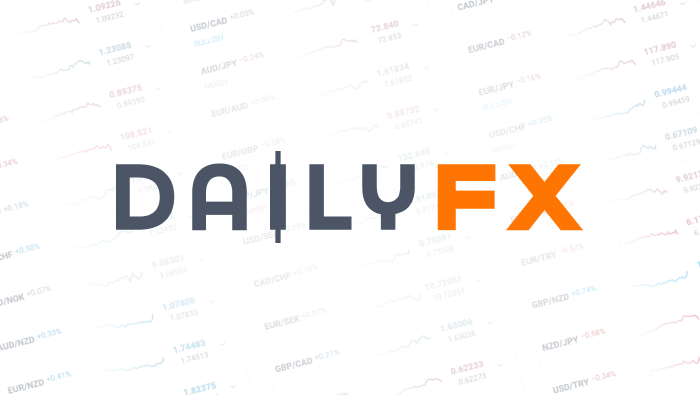 Sound Bites: BoE Takes Hawkish Turn as Increase in APF Less Likely
BoE Minutes
Financial conditions and interbank markets are stabilizing. Inflation is falling less quickly than expected, could lie above projections in coming months. "Major shakeout in private sector employment" is unlikely. Posen votes against APF increase, Miles's support for increase "finely balanced."
BoC Statement
"Momentum" for Canadian economy is more solid than anticipated. Growth in 2012 forecast to be higher than previous estimate. Inflation is expected to be higher than previously projected. Canadian economy projected to reach "full capacity" in 1st half of 2013. Could consider "some modest withdrawal of the present considerable monetary policy stimulus."
IMF World Economic Outlook – Apr. 2012
World economy will grow 3.5 percent in 2012, up from the previous 3.3 percent projection.Danger of severe slowdown in activity has receded.
German ZEW Survey
Economic Sentiment Survey +1.1 points, the fifth consecutive increase. Current Situation Survey +3.1 points. Surveyed analysts maintain positive outlook for second half of the year.
Italian government statement - delays balanced-budget
2013 deficit to be -0.5% of GDP, with return to balance in 2015. Italian economy to contract 1.2 percent in 2012.
DailyFX provides forex news and technical analysis on the trends that influence the global currency markets.