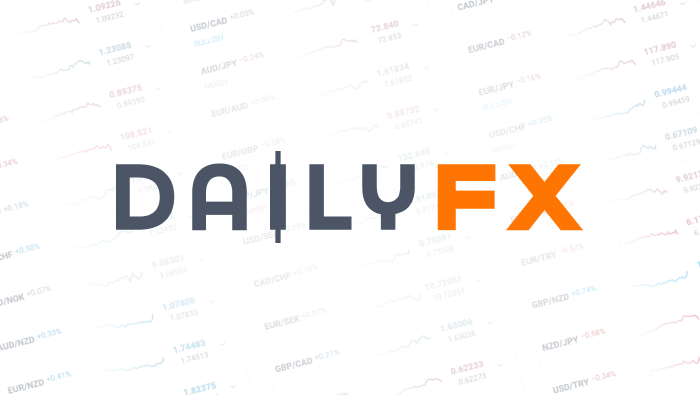 Trailing Stops for Day Traders
Talking Points:
Stop orders should be used on every position
Trailing stops can be used in strong trends
As the trend progresses, trails will lock in profit
As we discussed in previous trading lessons, every trading plan should identify where to exit the market. While traditional stops and limits come to mind, traders have options when it comes to their exit entries. One of these options is the trailing stop, which is particularly useful for trending market traders looking to lock in profit as a position moves in their favor. Today we will focus on exactly what is a trailing stop, and how it can be used in a congenital trending market. Let's get started!
Suggested Reading: Risk Management for Day Traders
What is a Trailing Stop
For those that are not familiar with the idea of a trailing stop, this order type is simply a stop order designed for a position to exit the market. However, unlike a static traditional stop, a trailing stop will move forward a specific amount of pips after a position has moved in your favor. Trailing stops are normally utilized by trend traders that wish to lock in profits during an extended market move.
It is important to remember that a trailing stop can close a position at any time, and will only trail if a position moves in your favor. In the example below, we have a sample sell order using a camarilla pivot range on the EURUSD. An initial stop order was set at the R4 pivot, with a 30 pip trail. In this manner every time the EURUSD dropped 30 pips the stop will also move forward locking in profit.
Learn Forex: EURUSD Range & Trailing Stop Order
Above you can see the progression of price, along with how a trailing stop would operate in this scenario. After the first 30 pip decline in price, our stop would trail to position 1 at the central camarilla pivot. Next price would again decline after a breakout out under the S4 camarilla pivot, causing our trailing stop to move to position 2 graphed above. If this process continues our stop will next tail to position 3, and continue down the chart indefinitely until price retraces and our stop order is executed.
Setting a Trail
So now that you can see the benefits of a trailing stop, let's look at how to add a tail to our position. Setting a trailing stop is just as easy as setting up a traditional stop using the FXCM trading station. All trailing stops can be added through the market order window after clicking the advanced order tap. First you will need to identify an area where you will set your initial stop. This is where your trailing stop will begin, and where your position will exit in the worst possible scenario.
Next you will need to navigate to the trailing menu and select the fixed trailing option. This option designates that our stop will only move after price has moved in our favor a selected number of pips. This is the last value we need to choose in the last box to the right. Once these values are decided, finally click ok.
Learn More with DailyFX
Applying a trailing stop is just one of many ways you can apply risk management skills to your day trading. To learn more you can join Walker England inside of the DailyFX PLUS classroom throughout the trading week. Topics include day trading market reversals with pivots, risk management using support & resistance, and more! To get started register for your FREE 14 day login using the link below.
---Written by Walker England, Trading Instructor
To contact Walker, email instructor@dailyfx.com. Follow me on Twitter at @WEnglandFX.
To be added to Walker's e-mail distribution list, CLICK HERE and enter in your email information
DailyFX provides forex news and technical analysis on the trends that influence the global currency markets.