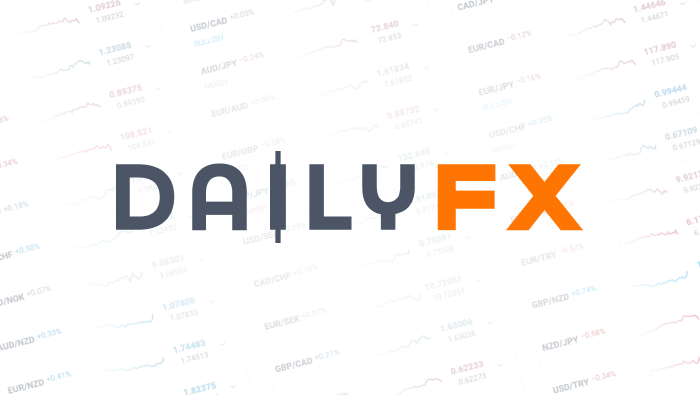 Learn How to Crack the Aussie Fibonacci Code
Talking Points:
AUDUSD

has risen 644 pips since hitting the low of 0.8659 on January 24th 2014
The Reserve Bank of Australia (RBA) left its benchmark interest rate unchanged at a record low of 2.5%
A double top correction could send AUDUSD to the 0.9150 23.6% Fibonacci level.
We all are familiar with concept, "What goes up must come down," as it is applied to the force of gravity that keeps us tethered to our planetary home. However, this law has other applications as well. Forex trends appear to be ruled by this invisible force that seems to, eventually, draw the strongest trends down.
AUDUSD is one such trend that has seemed to defy not just gravity, but dovish monetary statements, weaker Chinese import data, and an outright interest rate cut. The Aussie's move higher caught many Forex traders off guard who either tried to fade it unsuccessfully, or were afraid of joining too late.
However, if you missed this stellar 644-pip rise from the January lows, do not despair! The mathematical principles brought to us by Leonardo de Pisa, known as Fibonacci can crack the retracement code and give us the numbers for each of the most probable areas where price can turn around.
Learn Forex – AUDUSD 4-Hour Chart with Fibonacci Retracement Levels
(Created using FXCM's Marketscope 2.0 charts)
There are three technical reasons why we could see a lower Aussie in the near-term; a double top, a trend line break, and CCI negative divergence. Ordinarily, a double top is a bearish reversal pattern. However, in the early stages of an uptrend, the double top can represent a short-term corrective pattern. Notice how price rallied up to the 0.9300 on two successive attempts but was unable to close above the 0.9300 round number.
Next, by taking a trend line from the 0.8994 low on 3/20 then connecting it with the 3/23 swing low of 0.9046 we create support trend line that extends up to the present. That line was broken with three candles below the trend line.The final piece of bearish evidence we have signaling an Aussie decline is negative CCI divergence.
CCI is a momentum oscillator. In the chart above, AUDUSD was moving higher with higher highs and higher lows, but the CCI indicator was making lower highs and lower lows. This shows that bullish momentum is fading and a reversal in price is nearby.
Where to Get In?
Taking the built in Fibonacci retracement tool found in Marketscope 2.0 we can start the tool at the January 24th 2014 low of 0.8659 and connect the 3/31 high of 0.9303. The tool automatically identify the hidden levels of potential support. These levels can be used as possible entry areas in anticipation that the AUDUSD profit-taking decline has ended.
The first level is at the 23.6% Fibonacci retracement level at 0.9149. There is also a pair of March highs just below at 0.9134 which could also act as potential support; when broken, old resistance acts as new support. This creates the orange zone on the chart as a potential reversal point
.
Where to Get Out?
If AUDUSD does bounce from this first Fibonacci area, Forex traders need to plan their exits for both loss and for profit. A stop 4 to 5 pips below the next Fibonacci level and a profit target back at the old 0.9300 high would be appropriate. Fibonacci extension targets are ahead at 0.9545 and 0.9792.
Remember that deeper corrections can happen to the 38.2% Fibonacci level at 0.9055, the 50% Fibonacci level at 0.8980, the 62% level at 0.8904 and finally the 78.6% level at 0.8796. Usually, the deeper the correction the less likely a rebound will succeed to make a new high.
Ideally, we want to be ready for the first two Fibonacci areas and if they don't work out, then we pass and look to another currency pair with more promise. In the Aussie's case, "What went up, may come down and go back up again!"
---Written by Gregory McLeod Trading Instructor
This article showed you how to use a Fibonacci to find a retracement level in AUDUSD. I want to invite you to enroll in our free Fibonacci Retracement Course to really grasp the Fibonacci trading concept on a deeper level. Sign our Guestbook to gain access to this course. You will automatically have universal access to other courses.
DailyFX provides forex news and technical analysis on the trends that influence the global currency markets.