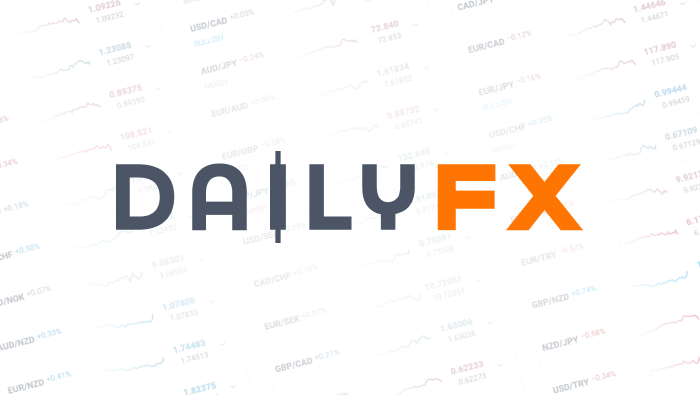 Think Again If You're Eager To Sell The Yen
Article Summary: The Japanese Yen trade that littered headlines from November of last year to May of this year has had many traders on the edge of their seats to get back in but for many reasons that may not be the BEST way to trade USDJPY. Ichimoku gives us a hand in seeing a developing opportunity.
"The speculator who can both be right and sit tight are uncommon."
-Jesse Livermore
Shorting the Japanese Yen (JPY) was called the "hottest trade" in the financial world earlier this year. Along with shorting the JPY many hedge funds were simultaneously buying up the Nikkei 225 because a weakening JPY was almost perfectly correlated to a rising Nikkei. However, in mid-May, the trend stopped in its tracts and has begun a correction of much of the 2,660 pip move.
The Markets Never Move In a Straight Line
If you've been trading for any decent period of time, you learn that markets never move in a straight line. This is doesn't have to be a negative occurrence, but rather can be treated as a way to take advantage of the ebbs and flows of the market. Elliot Wave based traders claim that markets divide between impulses or with trend moves and corrections or counter trend moves.
Learn Forex: Ominous Signs for USDJPY Bulls
Is USDJPY In A Correction or Trend?
For most traders the most important question they can ask themselves is whether the market is trending or in a correction mode. What's more, correction can turn to new trends by reversing the prior trend. In using those terms it appears that USDJPY is in a correction mode and we're going to look at utilizing Ichimoku to take advantage of that.
When will the Correction End?
That is a million dollar question that no one with a straight face could give you a definitive answer to. However, we can use Ichimoku to ride out the developing correction by trading in the direction of the cloud. The question then becomes what do we target?
Ichimoku Weekly Trade: Sell USDJPYon Price Break Below 96.00
Ichimoku Trade: Sell USDJPY Based on Lagging Line Breaking Below Cloud
Entry: Sell below 96.00
Stop: 98.00 (Resistance with Top of Cloud)
Limit: 93.80 (Last Low in mid-June)
If this is your first reading of the Ichimoku report, here is a definitive guide on the versatile indicator:
Here are the Selling Rules for the Indicator:
-Full Candle Bodies below the Kumo Cloud
-The trigger line (black) is below the base line (light blue) or is crossing below
-Lagging line is below price action from 26 periods ago – this is our trigger.
-Kumo ahead of price is bearish and falling (red cloud = bearish Kumo)
Ichimoku is a great tool to help you see when a trend is developing based on when price and the lagging line stay on one side of the cloud. On the chart above, the USDJPY trend has stayed consistently on the bearish side on the smaller time frame charts and the Daily chart (above) has just seen the lagging line breaking to the downside. Outside of Ichimoku, the sentiment on the USDJPY pair has a very strong sell signal as roughly 80% of traders are long as per our Speculative Sentiment Index.
Happy Trading!
--Written by Tyler Yell, Trading Instructor
To be added to Tyler's e-mail distribution list, please click here.
New to the FX market? Learn to trade like a professional with DailyFX!
Signup for this free "Trade like a Professional" certificate course to help you get up to speed on Forex market basics. You can master the material all while earning your completion certificate.
Register HERE to start your Forex learning now!
DailyFX provides forex news and technical analysis on the trends that influence the global currency markets.