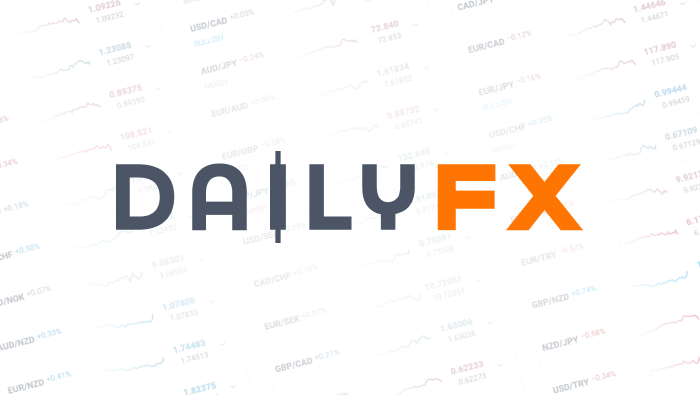 Australian Dollar Remains Relatively Weak
Article Summary: Using this simple Forex technical analysis technique, determine the relative strength and weakness of a currency rather than a currency pair. This is an easy way for Forex beginners to identify stronger versus weaker currencies to trade. By using this simple analysis tip, we find the Australian Dollar remains the weakest currency against its other main counterparts.
Gauging relative strength of currencies is a common method employed by traders of all skill levels. The analysis is fairly simple and straight forward as previously laid out in "Know the Strong and the Weak Currencies." The process can take about 15-20 minutes and doesn't need to happen but once or twice per week.
Last week, we laid out 2 different approaches on how to trade a weak Australian Dollar. Performing the same analysis this week we find the Aussie still holds the spot for the weakest currency when compared in a broad sense against its currency competitors.
Forex Strategy: Matching Strong versus Weak
| | | | |
| --- | --- | --- | --- |
| Currency | Up Arrows | Down Arrows | Change From Last Week |
| | 7 | 0 | Higher 1 ranking |
| | 6 | 1 | Lower 1 ranking |
| | 5 | 2 | Higher 2 rankings |
| | 4 | 3 | Lower 1 ranking |
| | 3 | 4 | Lower 1 ranking |
| | 2 | 5 | Same ranking |
| | 1 | 6 | Same ranking |
| AUD | 0 | 7 | Same ranking |
When assessing the performance of the Aussie over the past 5 business days, it has retraced a portion of its weakness by countertrending towards short term strength. However, when standing back and reviewing the trends from a higher altitude, the Aussie is still below the 200 period Simple Moving Average against all of the other 7 main currencies. Therefore, we can conclude this is simply a counter trend retracement and longer term trends suggest Aussie weakness is likely to continue.
The trading opportunity is to sell weakness against strength. So we can sell those currencies at the bottom of the scale above while buying those towards the top of the scale.
Also, notice how the USDOLLAR moved 2 rankings higher. This could be a sleeper as well as it begins to cross above its 200 period Simple Moving Averages on the 4 hour charts. Therefore, we can keep an eye out for continued USDOLLAR strength. After all, if the equity markets continue to falter as they have begun to crack their respective support levels, the Greenback stands to be one of the biggest beneficiaries of a stock market sell-off.
There are many different ways to achieve the trade…either through trading a strong versus weak currency or by diversifying through a currency basket trade.
Regardless of your trading method, this simple analysis technique will help you identify a relative strong or relative weak currency to trade.
Good luck with your trading!
---Written by Jeremy Wagner, Head Trading Instructor, DailyFX Education
Follow me on Twitter at @JWagnerFXTrader.To be added to Jeremy's e-mail distribution list, click HERE and enter in your email information.
See Jeremy's recent articles at his DailyFX Forex Educators Bio Page.
Trading baskets can be handled several ways. The mirror platform offers a one click method to enter and exit the basket trade. Join our live Mirror Trader platform walkthrough each Wednesday at 3 pm ET and ask your questions in real time.
If you would like to learn more about trading with Moving Averages in Forex, register to view this free 15 minute video course on Simple Moving Averages.
DailyFX provides forex news and technical analysis on the trends that influence the global currency markets.