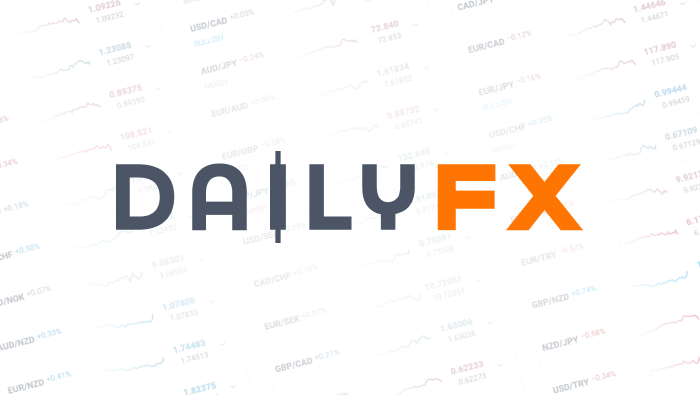 The Kiwi Looks to Continue the Uptrend over USD after Strong Fibonacci Bounce
Without a crystal ball, traders can look to a convergence of multiple indicators or tools to take a high probability trade entry.
One favorite tool is Fibonacci retracements. When using Fibonacci retracements, we look for price to hit a significant Fibonacci Retracement level and rebound off that level back into the direction of the overall trend.
Trading in the direction of the overall trend is always our preferred direction of entry.
Another tool is trend lines that are honored consistently by 3+ price touches before continuing in the direction of the trend.
Another still is an oscillator like Slow Stochastics that display a move back toward the overall direction of the trend.
If you woke today looking for a trade set up that has all three of those factors, allow me to introduce you to the NZDUSD on the daily chart.
Based on the three factors aligning, here is the trade opportunity I'm looking to take:
Buy NZDUSD at 10/17/12 daily close above the trend line with a stop-exit around 0.8100 and a target of 0.8465.
If you need assistance on deciding which trade size is best for you when considering a signal like this, apply the easy trade size formula in the linked article.
Below you will find the stop-exits and profit targets clearly defined on the Daily NZDUSD chart:
Now, a trade set up is only of value if we can clearly identify the risk. The NZDUSD allows us to do that with the recent swing low. A swing low shows us when the sellers have pushed or exhausted themselves in one direction but buyers came in and took over price action to push up price in the direction of the overall trend.
Look below to see the identified swing low up-close and on the overall chart at 0.81089 and we will place our sell stop right below around .81000
We first shared this trade with our @DailyFXedu followers on twitter and are happy to share it with our reading audience because of the multiple technical set ups that are aligning.
Trading with the trend also allows us to keep our 1-to-2 risk-to-reward ratio that is so important to keeping an edge embedded in your trading system.
We're using candlesticks and price action to identify where we would exit the trade. Studying and applying candlestick analysis and their wicks will provide you a simple but effective way to identify where you can place a stop.
Another reason to like buy trades on the NZDUSD pair is that you are paid a positive rollover in the direction of the trend which allows us to also use the Carry Trade strategy if this trend continues to play out.
If this trade violates our set up by trading back below the swing low, we will exit the trade and look for another high probability set up in the direction of the overall trend.
Happy Trading.
---Written by Tyler Yell, Trading Instructor
To be added to Tyler's e-mail distribution list, please click here.
Want to learn how to better identify the trend? Save hours in figuring out the overall trend by taking our Moving Average Trading course.
Take this free 14 minute "Moving Average" course presented by DailyFX Education. In the course, you will learn how to filter worthwhile trends, identify support and resistance, and find which entries give you the highest probability trades.
Register HERE to start your FOREX learning now!
DailyFX provides forex news and technical analysis on the trends that influence the global currency markets.