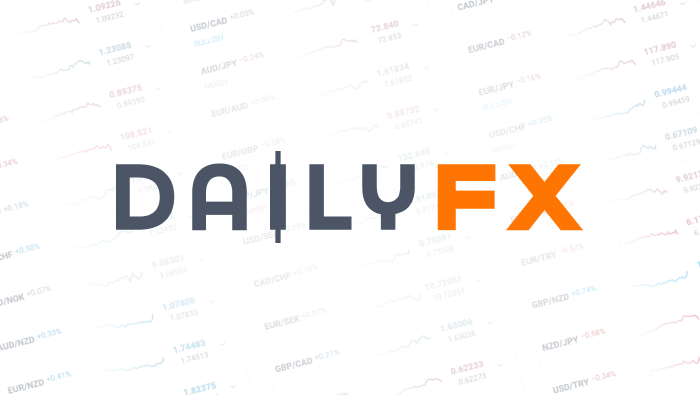 Ichimoku is an exciting technical trading system that was developed in Japan before World War II, with the primary goal of being able to provide the entirety of a traders' analysis in one glance.
The system has widely proliferated since then, as many traders feel the system to have a 'special efficacy' with ¥ pairs.
Below, I've outlined some of the current trade setups I'm looking at regarding Ichimoku.
After publishing the Ichimoku Walk-Through article earlier in the year, we've had demand by traders to provide real-time examples of pending trade setups via Ichimoku.
Below are some of these setups.
GBPUSD Long
Recent rangy-ness in US Dollar pairs has left many traders scratching their heads as to future directional biases. Commentary from the Federal Reserve indicates an accommodative monetary stance which could lead in additional US Dollar weakness.
With a recent inflection off the 10,000-10,100 resistance zone the US Dollar could see further weakness, more-than-likely predicated by events alluding to additional easing/intervention in the environment.
Of the major currencies to pair with US Dollars, the British Pound is one of the more compelling; as the fundamental economic situation in the United Kingdom looks more promising than many others.
A recent test of the 1.60 psychological level on the GBPUSD currency pair offers traders a price with which they can look to trade breakouts.
GBPUSD Long Stop Entry at 1.6000
Stop: 1.5750
Profit Target: 1.6500
AUDUSD Short
This setup offers an element of price action in conjunction with Ichimoku analysis. Last week, we looked at a Long NZDUSD and a Long AUDJPY trade in effort to take part in the 'risk-on' move that didn't end up materializing until later in the week. Below, we will go over the trades from last week's report.
The AUDUSD currency pair threatened a break of the bottom-side of Kumo last week, only to later find support by the larger risk-on move that permeated markets. This provides an opportunity for the Ichimoku trader to attempt to enter the trade early before the development of a larger, longer-term down-trend.
AUDUSD Short at Market
Stop: 1.0650
Profit Target: 1.0000 (Parity)
Update on last week's positions
Last week we looked at a long AUDJPY and a long NZDUSD position. In both instances, price immediately retreated towards the initial stop level; coming within 20 pips of 'stopping out' each of the trades.
Since, both trades have come back from the initial move against me – with AUDJPY being approximately -70 pips from entry, with NZDUSD being +50 pips in my favor.
The reason for pointing this out is the fact that, as traders, we have to KNOW that future movements in markets are unpredictable.
This is often why professional traders spend so much time and focus on the elements that newer traders may feel more boring: "Risk, trade, and money management."
Whether it is Ichimoku, Elliot Wave, Moving Averages or any other technical entry method – ensure that you are watching risk as all the great trades in the world can be wiped away by a few very bad ones.
--- Written by James B. Stanley
To contact James Stanley, please email Instructor@DailyFX.Com. You can follow James on Twitter @JStanleyFX.
To join James Stanley's distribution list, please click here.
How a Currency Can Change the World
How to Manage the Emotions of Trading
Money Management module -- On-Demand Trading Course
"What is the Number One Mistake Forex Traders Make?"
DailyFX provides forex news and technical analysis on the trends that influence the global currency markets.