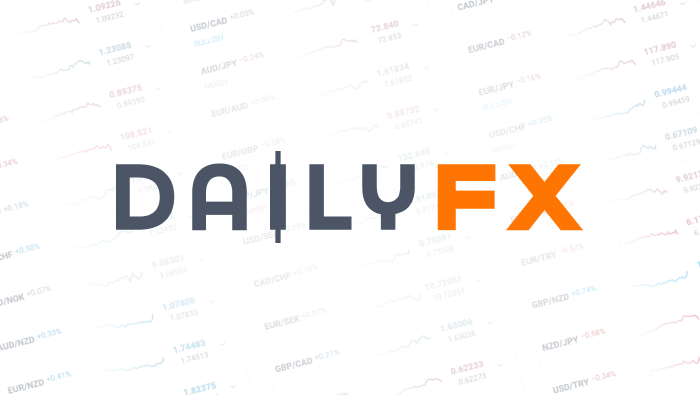 Trading the Euro-Zone Debt Crisis
Trading the Euro Debt Crisis
By James B. Stanley
Anyone with a cable television or access to a newspaper (or an internet connection) are probably well aware of the potential for economic catastrophe in the Euro-Zone.
With 5 nation states showing signs of weakness, 2 of which face the very real possibility of default; to call what we are seeing out of Europe a 'situation,' would be light. Perhaps we can call it a 'panic,' or use terms like 'upheaval,' or 'revolution.' Whatever you call it investors, traders, and fund managers around the world are scared.
As a trader, I can use this to my advantage. Below I have a Daily chart of the EUR/USD currency pair with 5 boxes plotted (with relevant swing lows circled).
Created with Marketscope/Trading Station 2.0
From the top of Box 1, to the bottom of Box 5 the Euro-Dollar currency pair lost over 1500 pips of value. This can illustrate that 'panic,' that is being seen from investors and traders in regards to situation the Euro-Zone.
Perhaps more compelling than the decline itself is the manner in which the decline took place. Each of the 5 boxes point out the 'major,' movements exhibited by EUR-USD; movements which show a strong bias to the downside.
There's a pattern here. Do you notice it?
The market makes a violent move down – a quick rush of US Dollar strength, only to be followed by a gradual climb in price until we get another violent move down (as exhibited by each of the 5 boxes).
These violent moves can best be explained by what has taken place in the news, and maybe even more to the point – what has happened with Greece. When the market receives bad news, indicating that the potential for a Greek Default may be higher, Euro has sold off and investors have flocked into the US Dollar (or more accurately – the US Treasury Bill).
Each of these boxes highlight potential opportunities. With price movements taking place in a very clean manner to one-side, I, as a trader, can potentially look to take part in some very strong momentum.
An important distinction to make is that this bad news, this 'panic,' is unpredictable. While it may seem like an enthralling opportunity to be able to open a short position right ahead of an 800 pip slide, we just simply have to face the facts.
Not only do we not know when this pattern may continue, we can't be sure that it will continue at all! That's where Breakout trading can help.
While I don't know that this move will continue, I can place my trade with the condition that I do not want to enter UNLESS the move continues. This can be done with a Stop Entry Order.
By identifying the 'swing low,' and looking to enter, only if that swing low is penetrated by price – allows me to take the stance of: "If the market is going to make a new low, I want in the trade. If a new low is NOT going to be made, I don't want to be in the trade."
In this case, I'm entering the trade and trading the situation based on my terms. Below is the same chart we looked at a moment ago, with relevant swing lows added as horizontal lines (the color of the line matches the highlighted swing in which that price was established).
Created with Marketscope/Trading Station 2.0
Notice that each of the highlighted swing-lows (and added horizontal lines) offer the trader what could be characterized as a 'comfortable,' entry for short positions– as momentum seemed to be moving with strength to the downside.
This is the panic we were talking about. As panic permeates the market, these swing lows were getting broken – triggering my short entries and putting me into the trade as price continues to trade lower. This is how I want to enter the market, trading breakouts.
The current swing low on the EUR/USD currency pair is at 1.3361. I can place an entry order just slightly below this level (I'm using 1.33533 as exhibited by the black line on the chart) – and if the Euro-Dollar goes on to establish a new low with momentum – then I can get into the trade.
Created with Marketscope/Trading Station 2.0
But if a new low does not get established, then I don't get into the trade.
This is the breakout.
Thank you very much for your time, and Happy Trading!
Additional resources regarding Breakout Trading:
What's the Story with False Breakouts?
Trading with Support and Resistance Lesson 1
James Stanley contributes to the Instructor Trading Tips of DailyFX.
You can follow James Stanley on Twitter @JStanleyFX.
To join James Stanley's distribution list, please click here.
DailyFX provides forex news and technical analysis on the trends that influence the global currency markets.