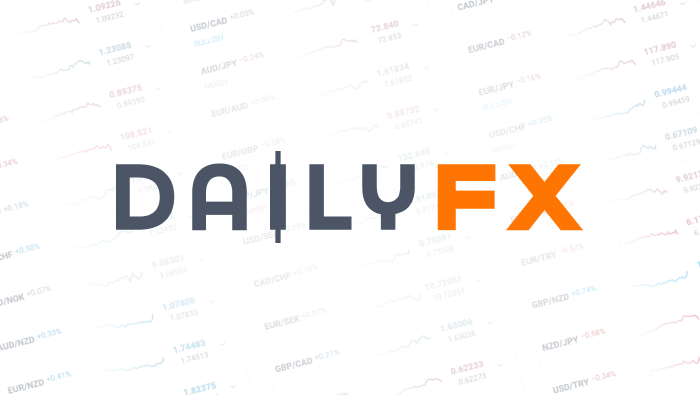 How to Trade a Breakout Strategy on the EURUSD
One day, there is a bailout for Greece. Another day is a Moody's downgrade of Portugal's debt. Now, Italy's outlook is being questioned as the potential defaults of Greece and Portugal could ripple intothe 3rd largest European Union economy (Italy) and stress their finances. When the market gets volatile as we have seen with the EUR, one way to trade it is with a breakout type of strategy.
The Mechanics of a Breakout
Analyze a chart and determine the mood of the market, or trend direction. In the case of the EURUSD, the risk aversion has been contagious lately, so we will look for and filter for sell trades.
In a selling opportunity, identify levels of support and anticipate a break below support. In a buying market, identify levels of resistance and anticipate a break above resistance. Since we are filtering for sell trades, we are going to identify support and place a trade based on a breakdown through support.
(Created using FXCM's Marketscope 2.0 charts)
The benefit of breakout trades is that they do not require any indicators on your chart. Take a clean chart and identify levels of support. Horizontal support rests at the low of the current daily candle (1.3836). Additionally, there is trend line support near 1.3750. Since the trend line support near 1.3750 has contained prices since for the past 13 months, it will be a stronger level of support to watch as it has been in force for a longer period of time.
The Entry and Stop Loss
Place an entry order to sell 1 pip below the support level. An aggressive trader may sell a break of 1.3836. A conservative trader may wait for a break of the support trend line near 1.3750.
When identifying our stop placement, scale down to a smaller time frame chart (between 1hr and 4hr time frame). Place the stop loss just above the swing high in this case because we are creating a sell entry order. Now, take twice the distance of your stop loss and project that from your entry point for a take profit level.
*Note, if you decide to take the aggressive route and short near 1.3836, make sure you have tightened the stop to at least break even or closed out the trade as prices approach 1.3750 which is significant support.
One of the important rules of trade management we discuss inside the DailyFX EDU webinars is risking less than 5% of your account on all open trades. ( Here is a short video on Money Management of trades. )
The benefit of a breakout type of strategy is that we can be wrong on the trading idea, meaning the price of the EURUSD can move straight higher from here, yet we miss out on a losing trade. As a trader, not only do I want to enter into winning trades, but I also want to be kept out of losing trades. A breakout style of trading can help navigate volatile waters and keep you out of some losing trades.
For more information on how to identify support and resistance, check out these recent articles below.
How to Trade with Support and Resistance Part 1
How to Trade Trend Line Support and Resistance – Part 2
Additionally, join the DailyFX EDU team inside DailyFX Plus for a live strategy session on trading breakouts on The DNC Strategy. I will be giving a High Probability Breakout Trading live webinar today at 1pm ET (5pm GMT) inside DailyFX Plus. If you can't make a live session, catch the recordings at the bottom of the DailyFX Plus Webinar page (your live FXCM account username and password is required to get in).
Jeremy Wagner contributes to the Instructor Trading Tips articles.
http://www.dailyfx.com/how_to_trade_forex/course_trading_tips
To receive more timely notifications on his reports, email instructor@dailyfx.com to be added to his distribution list.
DailyFX provides forex news and technical analysis on the trends that influence the global currency markets.