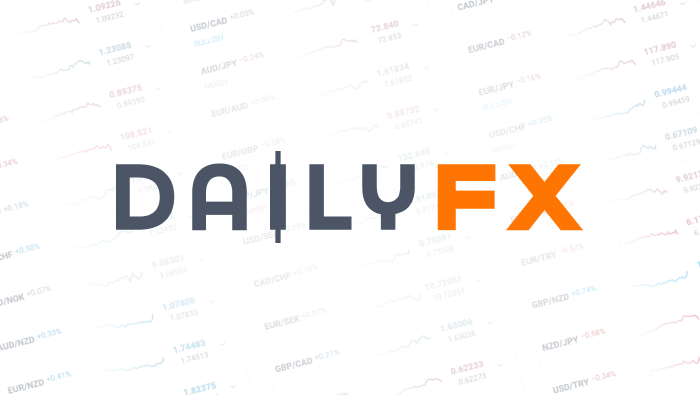 CADJPY Short Near Current Prices
A technical trader is going to objectively look at a chart and let the chart dictate the trades to take. The CADJPY has a confluence of resistance near the current price levels on the daily chart. Therefore, I am looking for a short trade on the CADJPY if the certain conditions noted below exist over the next 24 hours.
The Trade Set UP
On the daily chart, there is trend line resistance that has held for the past 2 months. Additionally, the 200 Simple Moving Average (SMA) converges to meet the black trend line resistance at the current price level. What makes this trade interesting is the 'flatness' or horizontal nature of the 200 SMA. This indicates this cross pair is comfortable in the current range. This means support and resistance levels may have a tendency to hold until something in the market dislocates trade flows / capital flows.
The Trade Trading Opportunity
For the actual trade set up, let's zoom in to the 2 hour candlestick chart.
Prices have pushed higher as the CADJPY is one of the strongest movers for the young week. Therefore, we will be patient and wait for a turn back down before initiating this trade.
If prices can remain at the current levels AND if the slow stochastic crosses down (when the light blue stochastic line crosses below the red stochastic line), then that is the confirmation we are looking for to enter the trade going short.
Place a stop just above the swing high AFTER the cross down of slow stochastic.
Place a Take Profit Limit order at twice the distance to your stop loss. This means we have a 1 : 2 risk to reward ratio on the trade.
Risk less than 5% of your account balance on ALL of your open trades. (A conservative trader may risk only 1 or 2%.)
Placing stops and limits is one of the most frequently asked question by DailyFX EDU clients. Trade with the DailyFX EDU team in our live trading room webinars. Find out where we place stops and limits on trades and why.
Happy Trading!
Jeremy Wagner contributes to the Instructor Trading Tips articles.
http://www.dailyfx.com/how_to_trade_forex/course_trading_tips
DailyFX provides forex news and technical analysis on the trends that influence the global currency markets.