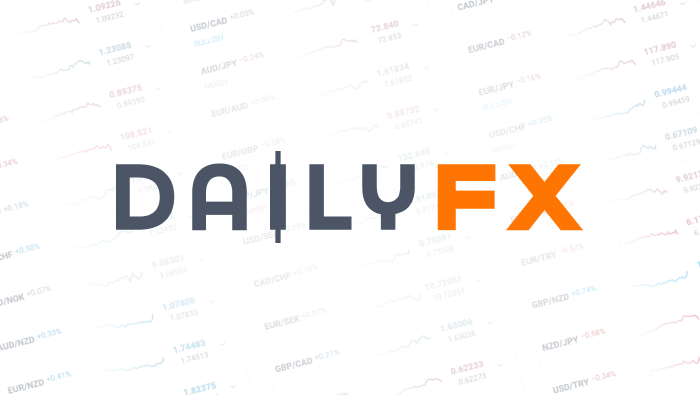 The Singapore Dollar continues its trend appreciating against the US Dollar. Our recent decline began over two years ago in March of 2009 when the USD/SGD pair traded at a high of 1.5577. Currently the pair established a multi year low against the USD at 1.2312, for a total trending movement of 3265 pips thus far.
The success of the USD/SGD lies in the Singapore Dollar being used as a proxy for Asia strength. Currently we are seeing a rapid expansion in growth specifically in Singapore, China, and Thailand. Singapore leads the way with GDP growing 23.5% last quarter which was two to three times the expected pace forecasted by most economists. As the economy heats up, we can look for signs of the MAS (Monetary Authority of Singapore) to begin raising rates in an attempt to control inflation. This outlook bodes well for continued SGD strength.
Price Action
Taking price in to a 4hr chart, we can see the slope of the USD/SGD pair increase as price continues to slide with the trend. Our trend line is working as short term resistance with two tests failing to penetrate this barrier. Sellers can begin to look to place orders upon a third test near the short term trend line. Buyers must remain content to sit idle and wait for the current SGD Bull Run to complete itself.
Trading Opportunity
Our strong downtrend gives us the ability to look for fresh sell orders on USD/SGD joining the trend. My preference is to sell a test of resistance near the 1.2400 handle. Stops should be above resistance, risking about 50 pips at 1.2450. A 1:2 Risk – Reward ratio sets our sights to 1.2300 or better with a minimum limit of 100 pips.
Walker England contributes to the Instructor Trading Tips articles. To receive more timely notifications on his reports, email instructor@dailyfx.com to be added to the distribution list.
DailyFX provides forex news and technical analysis on the trends that influence the global currency markets.