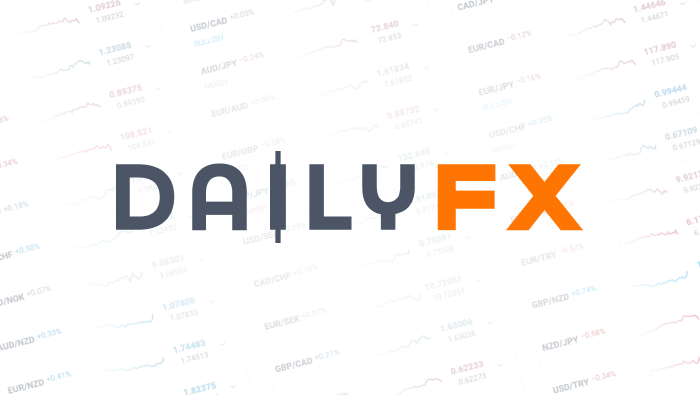 Panic Room
Due to recent global events, demand continues to increase across the board for the Swiss Franc. Japan and the Swiss have normally been seen as safe places to keep cash reserves. However, with continuing earthquakes and a looming nuclear crisis Japan has been losing luster as a safe haven for International investors. The Swiss Franc has been the clear winner, appreciating in value against many of the world's currencies.
The GBP is no exception. The GBP/CHF pair has been extending its run lower over the last three years. The last move down on our trend began at a price of 2.0870 on August 1, 2008. The pair has since reached a low in March of this year, for a total move of 6597 pips. Our daily chart reveals a strong down trend line, providing strong resistance as the pair moves lower.
Price Action
Taking price in to a 4hr chart, momentum building again as the GBP/CHF begins a fresh move lower. Next support is held from our March 24 low at 1.4587. This price is critical as a break below will expose our previous low established at 1.4273. If this support point holds we may see a triangle pattern forming lending to opportunities to go short against our trend line at a later point near 1.4795.
Trading Opportunity
Our strong downtrend gives us the ability to sell on prices breaking to lower lows. Traders can look to sell a fresh break of support, if price closes under 1.4595. Once support breaks it becomes new resistance and stops should be placed above this point near 1.4625. Using a 1:2 Risk/Reward ratio, limits should be place at 1.4565 or lower for a minimum profit of 60 pips.
Alternative scenarios include watching for price to bounce near support. If this occurs trades should look for chances to add fresh sell positions near the trend line at 1.4775.
Walker England contributes to the Instructor Trading Tips articles. To receive more timely notifications on his reports, email instructor@dailyfx.com to be added to the distribution list.
DailyFX provides forex news and technical analysis on the trends that influence the global currency markets.