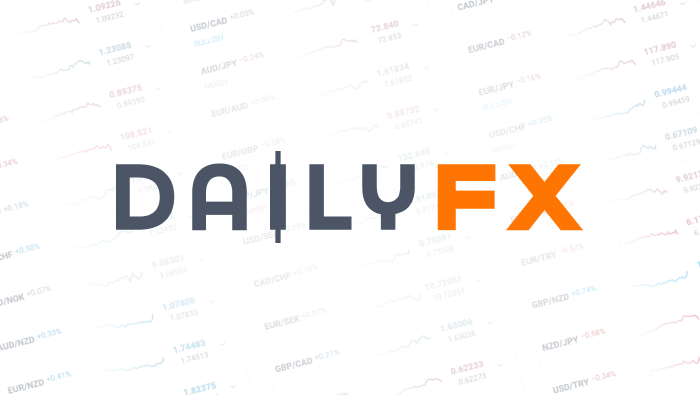 Return to Sender
For those traders who were able to get in and profit from the strong move in the USDJPY, congratulations! Capturing a strong move like that can be very rewarding. If you missed the move earlier today, the market may be setting up another opportunity to sell the pair.
Support/Resistance Trading 101 tells us that when a support zone is broken in a down trend, it tends to act like new resistance in the future. Like a thief returning to the scene of the crime, many times, prices return to that point of breakout. The point of breakout on the USDJPY is in the 80.00-80.60 zone. This partial upward retracement offers traders another opportunity to trade the trend.
Looking at the USDJPY chart, we have 3 points of resistance within 60 pips of each other.
Former November 1, 2010 support shelf at 80.26 becomes new resistance
Former 80.60 support shelf from March 2011 becomes new resistance
Round figures tend to act like resistance (80.00)
The Trading Opportunity
Look for the 80.00 to 80.60 zone to offer some resistance if prices are successful in pushing that high. Place a stop loss just above the March 15 high near 81.25. This gives us 65-125 pips of stop loss. Look for at least twice that distance as your target.
If you are looking for more confirmation on the trade, place an oscillator on the chart and wait for the oscillator to turn down.
Since the Bank of Japan may be inclined to intervene, risk a smaller than typical amount in the trade. At DailyFX EDU, we recommend risking less than 5% of your account balance on open trades.
SUPPORT AND RESISTANCE ARTICLE
MAKING ADJUSTMENTS DURING VOLATILE MARKETS
Click the links above to learn more about trading with Support and Resistance and trading in volatile conditions. Also, inside DailyFX Plus, we host live webinars showing real time support and resistance levels and how to trade them. We look forward to seeing you in a live webinar and working with you at DailyFX EDU!
DailyFX provides forex news and technical analysis on the trends that influence the global currency markets.