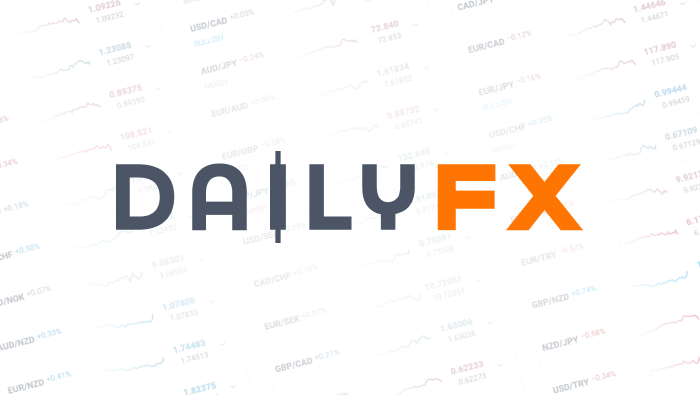 FXCM Expo Preview: Real Time Trading Wiith Greg McLeod
computer to enjoy the rest of the day is a dream for many traders. Avoiding the potential event risk of holding positions overnight is also a powerful motivator. However, short-term scalping is one of the most difficult forms of trading to master as rapid gains are usually met with equally rapid losses. The problem is figuring out how to go about it. On Tuesday, May 4th at the FXCM Expo, I will be hosting a Real-Time Trading session in which I will scalp the market in front of a live audience. This is where you can literally sit "behind" me and see my unique approach to short-term day trading. You to see the mix of indicators I use and how I use them as well as the chart time-frames that I utilize. I will show you how to best use the proprietary FXCM indicators of SSI and the Active Trader Market Depth. Best of all, I you will have the opportunity to ask me questions as I am placing trades. You will walk away with a trading plan to scalp the market with confidence. As a trader for 15 years, I have accumulated a lot battle-tested market experience that I will share with you. I will leave out the theoretical fluff as we trade the FX market together. Many of you have been following my posts in the Trend of the Day and the Active Trader Daily FX forum threads as well as my Scalping the Forex videos. This is going to be an exciting FXCM event! I look forwarded to meeting and talking with each one of you at the Expo! Whether you are a seasoned trading veteran or someone brand new to trading, the FXCM Expo has something for you.
DailyFX provides forex news and technical analysis on the trends that influence the global currency markets.