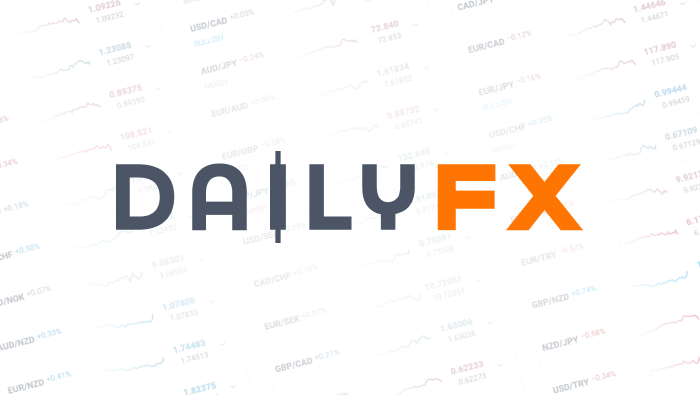 Forex Sentiment & Volume Analysis - EURUSD
Talking Points:
EURUSD

trading volume at FXCM hit a 4-year high

A new swing high was made on extreme volume

EURUSD SSI closing in on -3, a bullish signal
The last time we looked at the EURUSD, price had been rising on above average volume and SSI was a respectable -1.73. We looked at the pair with a bullish bias even though fundamentally, the Euro looked like it could be in trouble. Since that publication, the EURUSD has climbed 400 pips higher, it's daily trading volume broke a 4-year record, and its Speculative Sentiment Index reading almost broke -3.
This article will look at what these circumstances mean for the pair moving forward.
Retail Sentiment is acquired using DailyFX Plus' Speculative Sentiment Index. It is free for real FXCM account holders, but is also free for anyone using a two week trial: DailyFX Plus Trial
Retail Volume is available on FXCM's Trading Station Desktop platform. This free software can be downloaded here and a free demo login can be acquired here. Real Volume is a default indicator that can be added to your charts.
EURUSD Volume Hits 4-Year High During Breakout - Bullish
When we strip down volume based strategies to their core, they generally look for what direction price is moving when volume is at its highest. The rationale is that the more volume traded during a particular move, the more conviction the move had. So when we see major breakouts to the upside in the EURUSD when volume hits record levels, this is certainly something that warrants our attention.
The daily chart below shows how the Euro broke out of a one and a half month range on exceptional trading volume. In fact, yesterday, we saw more EURUSD traded than any other day in the last 4 years at FXCM, a remarkable stat.
Coupled with the fact that the previous two bullish moves also occurred on above average volume, it begins to paint a picture of just how bullish the EURUSD has become.
Learn Forex: EUR/USD Price Breaks Higher on Extremely High Volume
(Created using Marketscope 2.0 charts)
Even though the Euro is over 700 pips off its low, it still might have some legs to move further north.
EUR/USD SSI Almost Reaches -3 - Bullish
The Speculative Sentiment Index or SSI is a contrarian tool where we look to take trades that are opposite of its reading. So during times when SSI is positive, we would look for sell trades and when SSI is negative, we would look for buy trades.
The inverse relationship that SSI has with price might point us towards a higher EURUSD. 75% of retail traders are short. An SSI value of -3 is the lowest SSI value we have seen for almost the last 12-months. As retail traders are stopped out of their trades, this could push the EURUSD higher as short sellers will need to buy to cover.
Learn Forex: EUR/USD SSI Hits 12-Month Lows
(Screen capture from DailyFXPlus.com)
In Conclusion
I have mentioned during the past few weeks about my long position on the EURUSD. I have been uncomfortable due to the fundamental situation between Greece and the rest of the Eurozone. But so far, SSI and volume has been spot on and I will continue with my long position until they tell me otherwise. As always, perform your own due diligence and trade using sound money management. Also, feel free to utilize a demo account to practice trading risk-free before trading with real money if you are just starting out.
Good trading!
---Written by Rob Pasche
Video Lessons || Free Forex Training
Trading Using Fibonacci (13:08)
Reading the RSI, Relative Strength Index (13:57)
Money Management Principles (31:44)
DailyFX provides forex news and technical analysis on the trends that influence the global currency markets.