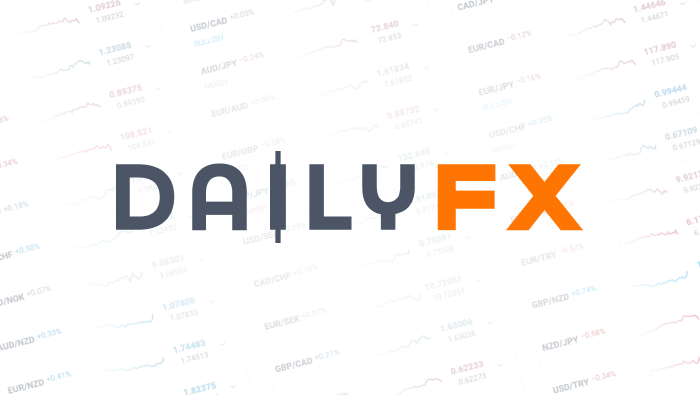 Confidently Selecting the Right Trade Size
Talking Points:
Trade size can destroy an otherwise profitable strategy.

Controlling leverage to under 10:1 gets us part of the way there.

Using the Risk Management Calculator make trade size selection easy.
Trade size is not talked about very often. It isn't as flashy or as exciting as talking about strategy or talking about a juicy trade setup, but trade size is something that every trader has to think about before placing every single trade. Today's article discusses the importance of trade size, what can happen if you ignore its importance, and a free tool that can select our trade size for us.
Improper Trade Size Can Cause a Winning Strategy to Lose Money
It's true. As explained in my article earlier this month, "3 Things I Wish I Knew When I Started Trading Forex," a strategy that has an edge can be rendered unprofitable if we use improper trade size. This phenomenon occurs when we risk so much on a single trade that random market moves can cause it to lose, and lose big. Rather than trying to hit a home run on large trades, we need to give our strategy room to have bad streaks and still have capital left over to continue to trading.
When we trade using too large a trade size, we are relying more on luck than on our actual strategy. But when we trade using reasonable trade sizes with a profitable strategy, our edge should translate to profits earned over time.
How Much Leverage Should We Use?
As taught in the Forex Fast-Track Webinar series, we never want to use more than 10x effective leverage. 10x effective leverage means having trades equal to 10x our account equity. This 10x number was taken from our Traits of Successful Traders study that we performed back in late 2011.
Inside this study, we found out there was an inverse relationship between leverage and profitability. Meaning the more leverage traders use, the less likely they were to be profitable FX traders.
Learn Forex: Equity Size, Effective Leverage, and Profitability Ratio
(From DailyFX's How Much Capital Should I Trade Forex With?)
The chart above clearly explains this relationship. Traders with higher account balances (using less leverage) were more likely to be profitable than traders that use more leverage.
Following the 10x leverage rule is very simple. Here are some examples with different account sizes.
$1,000 account equity x 10 = 10k or less in open trades
$5,000 account equity x 10 = 50k or less in open trades
$25,000 account equity x 10 = 250k or less in open trades
$100,000 account equity x 10 = 1,000k (1M) or less in open trades
But even following this 10x leverage rule won't get us where we need to be as far as money management goes. We need to be able to calculate how much money we are risking on each specific trade.
Free Download – Risk Management Calculator
Figuring out how much money we are risking on each individual trade is the last piece of the puzzle (and the easiest). For this, we will need to download our Free Risk Management Calculator from FXCMApps.com. Download and run the .exe file. Then log out and back into the Trading Station Desktop. Now, anytime we click the "Add Indicator" button, we will see the Risk Management tool as an available option.
The Risk Management Calculator asks us 3 questions about our trade, and then will calculate the best trade size to select.
Learn Forex: Risk Management Indicator
(Created Using Trading Station Desktop)
After we input the percent of our account we are willing to risk on the trade, our profit target in pips, and our stop loss in pips, it will tell us the ideal trade size for our account. Personally, I don't like to risk more than 1% of my account on any given trade. But many traders opt for a higher 2% risk per trade maximum. Whichever you decide, it's nice knowing we are risking X amount of dollars per trade.
Reducing Risk for Long Term Profits
Trade size is not the most exciting topic in the world, but it is one that needs to be learned. Trading proper trade size is a key component in trading success, so don't ignore it. To figure out what trade size is best for you, download a Free Forex Demo account today.
Good trading!
---Written by Rob Pasche
Ever want a platform that will automatically place trades on your account 24 hours a day? Check out FXCM's Mirror Trader Platform.
DailyFX provides forex news and technical analysis on the trends that influence the global currency markets.