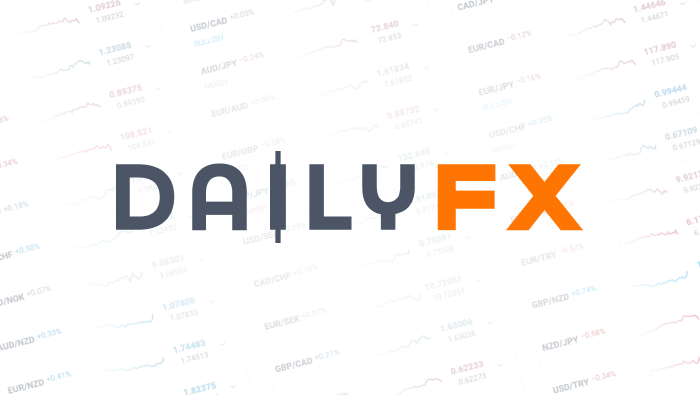 The 3 Step No-Hassle Range Trading Strategy
Talking Points:
Low volatility opens the door to use range trading strategies.

Pivot levels automatically give traders support and resistance levels to trade from.

Stops and limits can both be set using pivot levels.
With the slow market conditions we have been seeing lately, trend strategies and breakout strategies have had a difficult time turning a profit. The strategies I have been running that made money from 2011-2013, have really struggled to keep their heads above water during 2014. So I've been on the lookout for ways to efficiently trade low volatility periods of time using range based strategies.
Today, we are going to cover a range strategy created specifically for current market conditions we are facing.
Step 1: Look for Low Volatility
As mentioned above, range based strategies work best in low volatility periods of time. So, our first order of business is to find the pairs that have shown the least amount of volatility. While we can "eyeball" a chart and decide which ones are moving the least, we prefer using DailyFX's Technical Analysis page.
Learn Forex: DailyFX Technical Analysis - Volatility
(Copied from DailyFX.com's Technical Analysis page)
The image above shows volatility highlighted in red. A 0% reading means a pair has shown almost no volatility while a reading of 100% means the pair has shown an extreme level of volatility. For the purposes of range trading, we recommend a reading of 25% or lower. So we need to make note of each pair with volatility below 25% before we move on to our charts.
Step 2: Find Trade Entries Using Pivot Levels
Pivot levels are one of the oldest forms of technical analysis. They were actually used by floor traders to easily keep track of important price levels before price charts became more readily available. Fortunately for us, we do not need to calculate these levels ourselves. We can add pivot levels with a few clicks of our mouse on a Marketscope chart. To add them, right click on your chart and select "Add Indicator." Then choose "Pivot Levels" and click OK. We will use the default settings.
Learn Forex: Pivot Levels on a Marketscope Chart
(Created using Marketscope 2.0 Charting Platform)
Our chart should now look like the one above, a single gray line with multiple green lines and red lines above and below. These lines will act as our trigger for placing a trade and for setting stops and limits.
Step 3: Entering and Exiting Using Pivot Levels
We need to identify the lines by their proper names. The gray line is called the "pivot" and is in the middle. The green lines above are resistance levels named R1, R2, R3 and R4 with the smaller numbers closer to the pivot line. The red lines below are support levels named S1, S2, S3 and S4 with the smaller numbers closer to the pivot line. Any of these lines can cause price to bounce.
For our entry, we are going to wait until either S1 or R1 are hit. If S1 is hit, that is a buy signal. If R1 is hit, that is a sell signal. The idea is that if markets are ranging, then they will snap back towards the mean if they move too far in one direction or the other. The chart below displays a classic buy signal when price hits S1.
Learn Forex: Buy Trade Setup - Using Pivot Level Range Trading
"…If S1 is hit, that is a buy signal…"
Once the buy trade is placed, we set our stop loss at S2, with profit targets at the pivot and R1 levels. Using these exit levels should automatically follow our Money Management rules.
In a situation where price reaches the R1 first, this would trigger a sell trade with a stop loss at R2 and profit targets at the Pivot and S1. Effectively, the inverse of the chart shown above.
Home, Home on the Range
When using the correct tools, we can trade any market. And when it comes to trading markets with low volatility, pivot levels are an easy way to open and close range-based trades.
Good trading!
---Written by Rob Pasche
Want to trade like a professional? Click here to take a free Video Course to help get you there.
DailyFX provides forex news and technical analysis on the trends that influence the global currency markets.