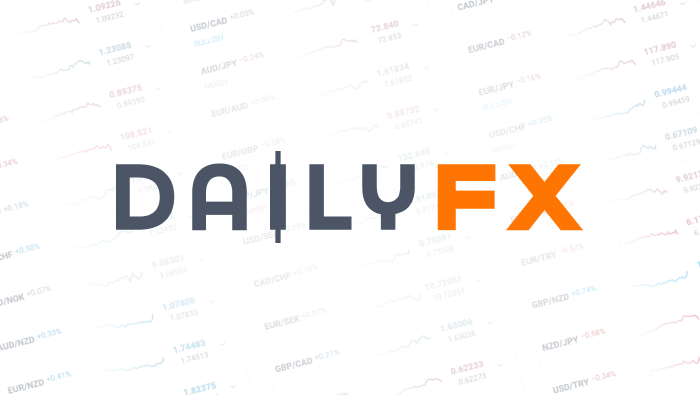 Learn to Manage Forex Risk
Article Summary: Traders should look to contain their risk on every position. Learn to exit the market using Risk/Reward ratios.
When traders first approach the Forex market, it is invevitatble that traders will pull up a chart and begin planning their first market entry. However, while most traders are focusing on potential entires, more emphasis should be placed on risk management. Proper risk management allows us to know exactly where we whish to exit the market and have a firm plan to vacate a position in the event price turns against us. Today we will focus on the first step of risk management through understanding Risk/Reward ratios.
Learn Forex –USDCHF 4HR Channel
(Created using FXCM's Marketscope 2.0 charts)
So what exactly is a risk reward ratio? This ratio refers to the number of pips we expect to gain in profit on a trade relative to what we are risking in the event of a loss. Knowing this function makes controlling risk easy because traders will intuitively pinpoint places to exit their trade. The key is to find a positive ratio for your strategy and implement it every time into your positioning. Let's look at an example of a positive Risk/Reward ratio.
Above the graph depicts a sample channel trade on the USDCHF. Traders looking to trade a swing would expect to enter the market on a bounce off of the lower line of support near .9580. When setting exits on a channel trade, stops should always be set outside a level of support or resistance. In this example stops are under support near .9465. In the event price declines through this level, we would be expecting to lose 115 pips. To create a 1:2 Risk/Reward ratio we would then need to make at least twice as much in profit on the position placing limit orders at .9810 or better. Now that we know a little about risk reward ratios let's see exactly why they are so important.
From The Number One Mistake FX Traders Make by David Rodriguez
Traders that are savvy to risk reward ratios ultimately know how to avoid the number one mistake that Forex Traders Make. Through research, FXCMs analysts were able to calculate that while most trades are closed at a profit, losses still far exceeded profits due to traders risking more on losing positions than the amount gained from a winner. This comes from traders using a negative risk/reward ratio and needing a much higher winning percentage to compensate for their losses. In the graph above, we can see that the average profit on the USDCHF is only 44 pips, while the average loss is closer to 90.
This scenario can completely be averted by using at minimum a 1:2 Risk/Reward ratio to maximize profits on winning trades, while limiting losses when a trade moves. By risking 115 pips to make a reward of 230 pips in the trade above, we are effectively inverting these statistics in our favor. Meaning now, we only need to have one winning trade for any two given losers to be break even to net profitable on our trading account.
---Written by Walker England, Trading Instructor
To contact Walker, email instructor@dailyfx.com. Follow me on Twitter at @WEnglandFX.
To be added to Walker's e-mail distribution list, CLICK HERE and enter in your email information
Would you like dozens of trade ideas every day with updated charts to identify major levels support and resistance on the currency pair you're trading?
If so, click here to learn more about our Technical Analyzer on DailyFX Plus.
DailyFX provides forex news and technical analysis on the trends that influence the global currency markets.