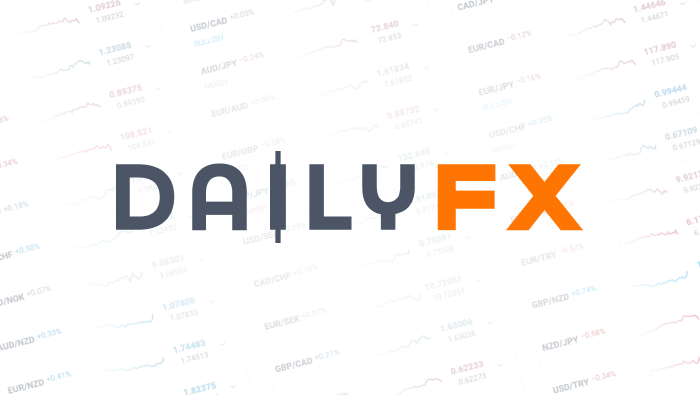 Are you Sabotaging Your Forex Trading Success?
Article Summary: Analyzing the market is different from trading the market. Trading the market involves emotions, managing probabilities and learning how to gracefully accept a loss. Analyzing the market allows you to be emotionally divorced from where you think the market is heading and not having an equity loss if you're wrong. From automating trading to contrarian trading, there are multiple ways to stand out of your way so you can get more out of the market than you're getting now.
If you think you may be sabotaging your success, here is a quick checklist to validate that thought:
From one trader to another, it is important to start off this article with a friendly tone. If we were sitting together and you felt that you were sabotaging your success, the first thing I would share with you is that you're role as a trader has nothing to do with your value as a person. Trading is meant to augment your life but not consume your life and due to the initially low success rate of traders it is important for you to understand that point.
Maybe that's a soft tone to start the article with but it's important. The reality is that trading can be difficult and if you're not willing to accept the risks in order to work for the reward that trading provides, you may quickly lose earlier gains you worked hard to achieve. Moreover, traders often make trading even more difficult because they count success as only closing out winning trades instead of looking at the full picture.
Trading Your Beliefs about the Market
Whether you're fighting to make 20, 50, or 100+ pips on a trade is due to the beliefs you have about your trading. However, there is inherent difficulty in trading because the beliefs that make someone successful in other fields of do not transfer well into trading markets. In short, there is a paradox to trading success in that you are more likely successful when you can quickly realize when the market is going against your trade and immediately getting out than the trader who tries to force the market (that doesn't work) so that they can have the temporary satisfaction of closing their positions is closed at a profit.
Learn Forex: Your Beliefs Will Affect Your Trading In Every way
You can build a high-performance trading mindset. Of course, you won't build that overnight but through taking responsibility for your results, finding an approach that works for you (understanding the best time for you to trade and your personality) and keeping winner's mindset towards closing out losing trades you will quickly improve your decision-making and discipline necessary towards trading success. Of course, it's helpful to build up healthy respect for the trend in the timeframe you're trading and learn when you're beginning to deviate from successful so that you can correct yourself before costly mistakes arise.
How to Trade When you're Building Your High-Performance Mindset
DailyFX has become intimately aware of what makes some traders successful while others are not. In our effort to get this information out to our clients we have built multiple tools that can help you take advantage of our findings. Here are a few tools you can begin using right away.
Speculative Sentiment Index
One tool that you can use right away to take advantage of the droves of traders who sabotage their own success while you fix yours is the Speculative Sentiment Index (SSI). In short, we found that a majority of traders buy and sell at the wrong time and what's worse, they often try to average their losses or add to a losing position so we created a tool to help you trade against crowd mentality. The way we use this sentiment is to continue selling a falling currency as the retail crowd adds to their long position or when everyone is selling we like to buy.
Learn Forex: Trading Against the Crowd Can Bring a Distinct Edge to Your Trading
Automated Trading Strategies Based on SSI
If you like the concept of trading against the retail crowd while you work on aligning your actions with your intentions but aren't comfortable executing in real time, we do offer Automated Strategies built around this concept. We offer a handful of automated strategies that you can browse over that take advantage of our findings when we analyzed over 12 Million Live Trades to distinguish the characteristics of successful vs. unsuccessful traders. Once you feel you have taken care of your 'Trading Demons', you can turn off the automated systems if you wish and begin trading as you intend instead of fighting yourself for pips.
Happy Trading!
---Written by Tyler Yell, Trading Instructor
To be added to Tyler's e-mail distribution list, please click here.
Unsure which indicators match up with your skill set?
Take our Forex Trader IQ Course to receive a custom learning path for how to trade FX.
DailyFX provides forex news and technical analysis on the trends that influence the global currency markets.