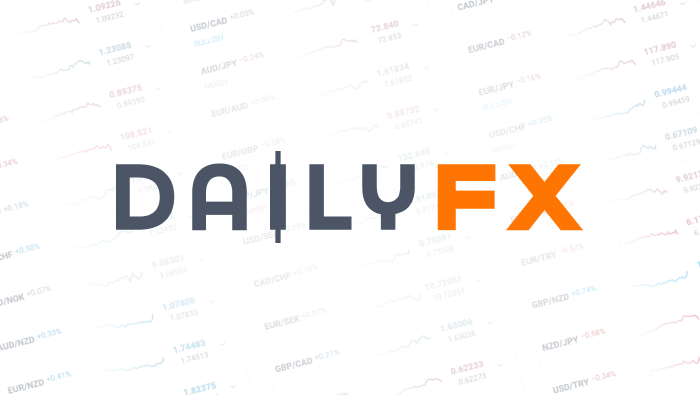 Entering a Trade at a More Favorable Price
When identifying a pair that is in an uptrend, the concept of Buy the Dip can be put to good use. The idea is that as the pair continues to move higher, invariably there will be pullbacks/retracements/dips that occur. When those take place, the trader is presented with an opportunity to enter the trade (buy on a dip) in the direction of the trend at a more favorable price.
Take a look at the Daily chart of the USDCHF below for a visual on this concept…
To time our entry into the trade, an oscillator can be used so we can enter when bearish (downside) momentum shifts to bullish (upside) momentum. In this case we chose Slow Stochastics. (Note the timing of the entry with the Slow Stochastics crossover to the upside in the circles.) When buying on dips the stop can be placed just below the lowest candle or wick that occurred during the retracement or dip.
In a downtrend, the process would be reversed. Take a look at the Daily chart of the EURUSD below…
As price action moves up, we would Sell the Rally back into the downtrend. In this case we chose Slow Stochastics again to identify when bullish momentum has shifted to the downside. We would enter on the bearish crossovers shown in the circles. Stops would be placed just above the highest point in the rally to the upside.
New to the FX market? Save hours in figuring out what FOREX trading is all about.
Take this free 20 minute "New to FX" course presented by DailyFX Education. In the course, you will learn about the basics of a FOREX transaction, what leverage is, and how to determine an appropriate amount of leverage for your trading.
Register HERE to start your FOREX trading now!
DailyFX provides forex news and technical analysis on the trends that influence the global currency markets.