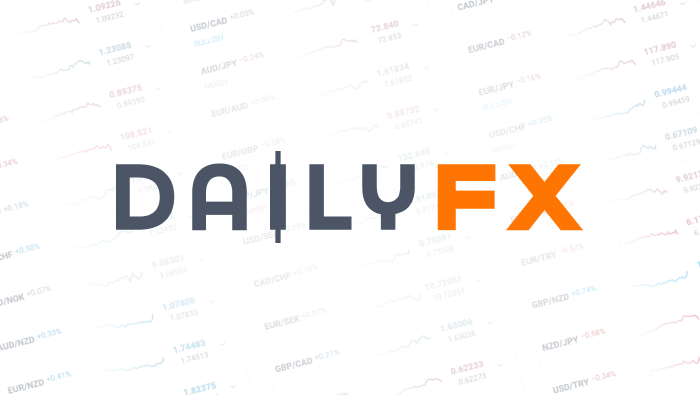 How to Enter a Trade after a Strong Move
With the continuing strength of the AUD coupled with the weakness of the EUR, some traders are frustrated because they missed the initial move and want to know how they can still take advantage of thisdown trending pair.
Let's take a look at the Daily chart of the EURAUD as our example…
First of all, a trader must be aware that these conditions can change at any time. Second, entering a trade out of frustration is not a good strategy.
The above being said, there are two ways a trader can contemplate shorting this pair…
The first and most desirable in my opinion would be to sell (short) the pair back in the direction of the Daily trend after it retraces and stalls at a Fib level.
After a strong move to the downside such as this one, a retracement at some point is quite likely. As such, waiting for the retracement to occur BEFORE shorting the pair would be a prudent entry.
Chasing the trade that is taking a short position in this case while price is falling, may work out. However, by entering ahead of the retracement, one can also find that they are entering prior to a substantial retracement.
Should the pair retrace and stall at a Fib level, for "evidence" that the pair is stalling a trader would look for long wicks above the candle bodies along the Fib level. Dojis, Spinning Tops and/or Evening Star candle patterns forming at the Fib level would be additional confirmation that the retracement is potentially coming to an end.
Another entry plan would be waiting for the pair to consolidate (trade in a range) and then take a short position should the pair trade below its previous low. When price action can move below the previous low, which in this case happens to be an all-time historic low, it shows that the sellers are truly back in control of this pair.
If a pair is moving strongly to the upside, our trading plan simply would be reversed.
DailyFX provides forex news and technical analysis on the trends that influence the global currency markets.