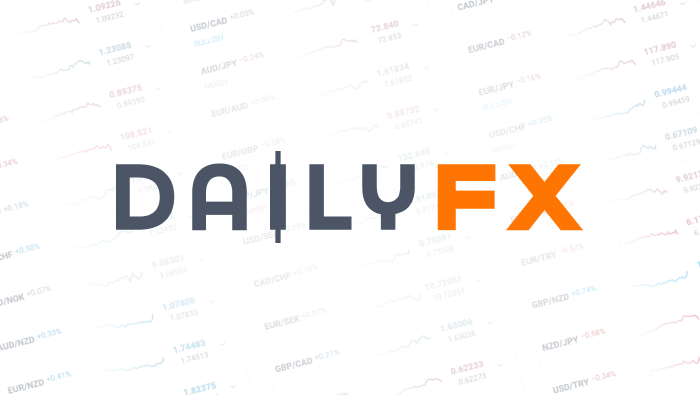 A Strategy to Lock in Profit with a Trailing Stop: the Two Day High/Low
Trailing stops come in a variety of forms…dynamic, fixed and manual. Personally, I prefer to trail the stop manually. My reason for that is I base my stop placement on price action as it relates to support and resistance levels. This is opposed to simply picking a random number which may or may not coincide with how the currency pair is actually moving.
Here is how the Two Day High/Low Trailing stop would work on a chart…
Let's say that we short this EURGBP pair on the Daily chart based on the Slow Stochastics crossover to the downside. The two candles in the box to the left of our entry candle represent our choices for the placement of our stop. In a short position, we could place our stop above either of the two wicks as that would represent the two day high. In this case the stop would be placed above the wick where we see the black line.
As we move to the next trading day, our box will move forward one daily candle. As we can see on the chart below, the two day high remains the same so our stop would not be moved.
On the next chart as we move on to the next trading day, the box moves forward one more daily candle…see below.
In this instance we see that now the two day high is represented by a different candle with a lower high so our stop would be moved down. We would continue this process until a price target (limit) is hit or until price action ultimately moves up and triggers our two day high stop and takes us out of the trade.
If we were buying a currency pair the process would be reversed. As the days progressed and if price action moved up, we would move our stop up based on the two day low.
While this strategy can be used in any market condition, it will function best in a trending market.
DailyFX provides forex news and technical analysis on the trends that influence the global currency markets.